NOTEBOOK – ONE GOOD READ: Getting serious about diversity: Enough already with the business case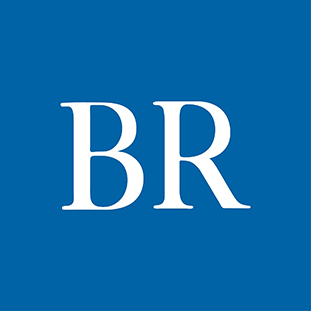 As diversity issues within business have become paramount while movements like #MeToo and Black Lives Matter have swept the country, underrepresented people have brought to light the need to not just be represented, but to be included and valued as important team members. It's why it's so important that leaders are trained in this area, but further, that they know how to take that learning to develop a better culture within their organizations. "Educating oneself is important, but it will be meaningless unless leaders take the next step: investigating how their organization's culture has reproduced systems of oppression, undercutting some groups' opportunities to thrive and succeed, while giving others a boost," Robin J. Ely and David A. Thomas write in the Harvard Business Review. The authors debunk the business case often made for diversifying your company and leadership, which is that more diversity helps your bottom line. Through a scholarly lens, they argue, there might be correlation but not direct causation. The reason to diversify your company is because inequality is bad – why do we need any other argument than that? "If company profits come at the price of our humanity, they are costing us too much," they write.
Facebook Notice for EU! You need to login to view and post FB Comments!