NOTEBOOK – ONE GOOD READ: Gladwell: 'It's not in your best interest to work at home'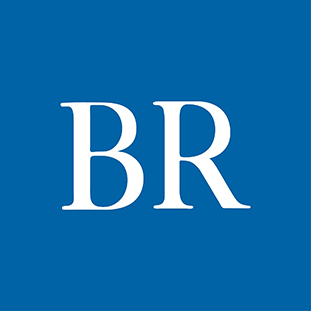 Best-selling leadership and management author Malcolm Gladwell has come under fire recently for tipping toward a decidedly back-to-the-office stance during an appearance on the podcast "Diary of a CEO," as this article in Wellable explains. "It's very hard to feel necessary when you're physically disconnected," Gladwell said, according to the article. "As we face the battle that all organizations are facing now in getting people back into the office, it's really hard to explain this core psychological truth, which is [managers] want [employees] to have a feeling of belonging and to feel necessary … and if [employees are] not here, it is really hard to do that." After critics blasted him for those statements — he's written extensively about doing his work from coffee shops in Europe and North America — he acknowledged that "it is a hassle to come into the office," but said he believes the benefits of doing so are real and far exceed the costs.
Facebook Notice for EU! You need to login to view and post FB Comments!