NOTEBOOK – ONE GOOD READ: Has your workload increased during the pandemic? If so, you're not alone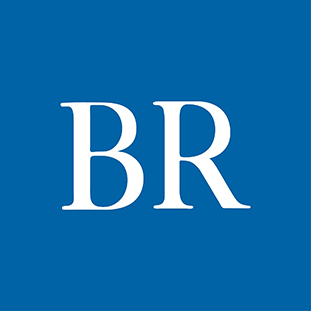 The number of hours worked by people in white-collar and front-line service jobs has increased during the pandemic, causing some to ask for increased pay or changes in their job descriptions or titles, writes Krithika Varagur for the Wall Street Journal. Others are finding new jobs. "Jobs have indeed expanded for many individuals, and what's more, this expansion has often been done to individuals with no raises," Pamela Perrewé, a professor of management at Florida State University, tells Varagur. "And given the pandemic, most workers were very reluctant to complain or leave their jobs, because they're still scarce in many fields. Workers are feeling a bit trapped." Taking on too much work can lead to burnout, something experienced by more than two-thirds of workers who took a survey by Monster.com, writes Varagur. Perrewé told the Journal that workers need to "manage" their bosses by setting boundaries and keeping track of tasks done during the workday.
Facebook Notice for EU! You need to login to view and post FB Comments!