NOTEBOOK – ONE GOOD READ: How will legislation known as the CHIPS bill help the economy?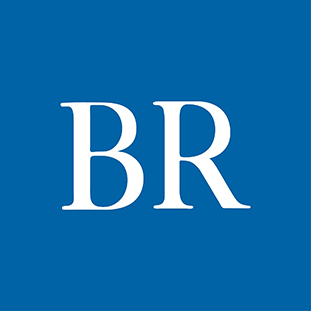 About 30% of the world's semiconductors, or microchips, used to be manufactured in the U.S. Now that figure has fallen to around 12%, as Sen. Maria Cantwell said on NPR's "Morning Edition" Monday. She was one of the architects of the bipartisan $280 billion legislation, known as the CHIPS Act, that Congress passed last week to start bringing the production of microchips back to the U.S. The need for chip production has become more visible in recent years as supply chain challenges made accessing them difficult, but Cantwell said the investment is also about maintaining a competitive environment with other top-producing countries and securing America's presence in the future of manufacturing as more and more industries rely on microchips. "America's future isn't guaranteed. We have to earn it. And in an information age, one of the key things that you have to do is make the United States the basis for the technology ecosystem," Cantwell said. Tune in to the five-minute segment to hear more from the senator about the plan for the CHIPS Act and its intended economic outcomes.
Facebook Notice for EU! You need to login to view and post FB Comments!