NOTEBOOK – One Good Read: Mayor of Chicago suburb says 'no, thanks' to an Amazon fulfillment center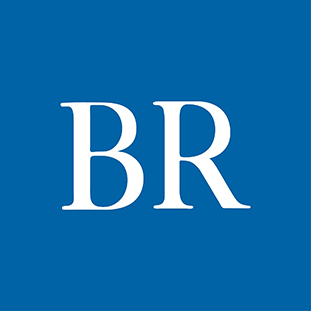 The mayor of Bolingbrook, Ill., is doing something many elected officials aren't doing: telling Amazon.com the community doesn't want a fulfillment center located within its borders.

Alby Gallun, a reporter for Crain's Chicago Business, writes that Bolingbrook Mayor Roger Claar opposes an 825,000-square-foot fulfillment center proposed for the Chicago suburb. Claar told Gallun that the building would be too tall and unsightly; truck traffic would cause havoc on an interstate highway intersection; and the $15-an-hour salary most employees would receive is too low.

"That's not even a living wage," Claar told Gallun. "You make $30,000 — that's not a lot of discretionary money for shopping in Bolingbrook."

The reaction by Claar is not one Amazon is accustomed to hearing.

For instance, officials in Iowa and the city of Bondurant are welcoming a fulfillment center under construction at 500 32nd St. S.W., east of U.S. Highway 65 in Bondurant.

When officials representing Amazon approached city, state and local economic development officials last fall about locating a fulfillment center in Bondurant, scant public discussion about the project took place. That's because everyone associated with the project signed nondisclosure agreements agreeing not to reveal the identity of the company behind the fulfillment center. State, local and other officials applauded the creation of 1,000 jobs and the increased tax base created by the fulfillment center.

Last week, Amazon announced it was behind the Bondurant fulfillment center. The announcement was made more than four months after the Bondurant City Council approved the project's site plan.

Claar, the Bolingbrook mayor, aired his feelings about Amazon's proposed project at a meeting this week, Gallun reports. He said the eight- to nine-story facility would be 100 feet above the village's height restriction and would have no windows.

"That's something that belongs out in the country," he said. "It's not what I have in mind." Gullun reports that Claar has not gotten any pushback from the village board.

Amazon, Gullun reports, has bought 119 acres on which it intends to locate the fulfillment center, paying $50.5 million for the site.
Facebook Notice for EU! You need to login to view and post FB Comments!