NOTEBOOK – ONE GOOD READ: Quiet quitting is a fake trend. Why does it feel real?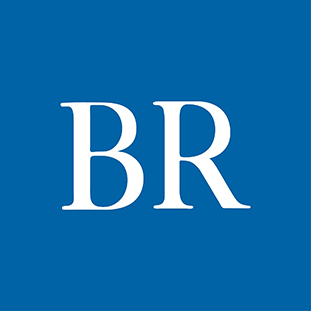 The term quiet quitting seems to have entered mainstream media only a few weeks ago but has managed to drum up a lot of attention and conversation. In this article from the Atlantic, Derek Thompson calls quiet quitting a "quasi-trend," as it reflects real phenomena happening in the workforce, such as people quitting to find new jobs or burnout, but the coverage it receives doesn't capture the nuance of the issues. Calling it "quiet quitting" was simply a new way for workers to express feelings about work that have always been around — primarily wanting to have boundaries around when and where they work. Thompson writes that the popularity and coverage of the trend may be working against employees as it helps managers reinforce the idea that no one wants to work. He writes that quasi-trends are "delivery mechanisms for ineffable negative ideas about the world that demand the news-headline treatment" and that quiet quitting "is a bit of novel nonsense that might stand in for chronic labor issues such as the underrepresentation of unions or a profound American pressure to be careerist."
Facebook Notice for EU! You need to login to view and post FB Comments!