NOTEBOOK – One Good Read: Restaurants finding creative ways to attract workers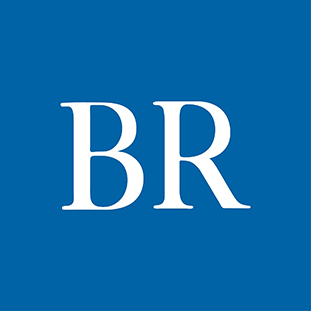 On a walk this week I noticed a sign announcing a job fair at the soon-to-open Blue Sushi Sake Grill at 316 Court Ave.

I stopped in and asked Fallon Fasanella, general manager, and Sean Maguire, assistant general manager, how the search for workers was going. With Iowa's seasonally adjusted unemployment rate at 2.4%, numerous anecdotes exist on how tough it is for employers to find reliable workers.

Fasanella and Maguire say they've received about 60 applications for jobs waiting and cleaning tables, cooking, and greeting customers. The jobs, they said, pay from $4 an hour plus tips to $14 an hour. They said that while the restaurant doesn't offer benefits, its pay scale is a bit higher than that of other restaurants.

In a recent Wall Street Journal article, Heather Haddon reports that restaurants are beginning to pay workers more and adding perks like flexible schedules in an effort to attract and retain workers. Haddon writes that because of the low unemployment rate nationwide, restaurants are finding it increasingly difficult to find students and low-skill workers to take jobs waiting tables and chopping lettuce.

Last year, more than 7.5 million restaurant and hotel workers quit their jobs, the most since the Bureau of Labor Statistics began keeping the data in 2001, Haddon writes. The industry had nearly 900,000 jobs openings each month of 2018.

To attract workers, restaurants like McDonald's are doing things like offering college scholarships for employees and their families, Haddon writes. Chipotle Mexican Grill Inc. has begun offering bonuses and expanded its tuition reimbursement program. The chain's managers are also talking more regularly with employees about career development.

"It's showing an interest in people beyond this hourly job they have," Marissa Andrada, Chipotle's chief people officer, told Haddon.
Facebook Notice for EU! You need to login to view and post FB Comments!