NOTEBOOK – ONE GOOD READ: Seattle drive-in hopes to lure applicants by increasing minimum wage to $19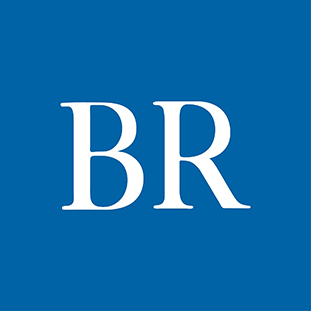 During the labor shortage we have read so much about in recent months, one Seattle drive-in is increasing pay and easing eligibility requirements for child care benefits in hopes of drawing in more applicants. In this Business Insider story, we see how Dick's Drive-In is raising its minimum wage to $19. After passing a skills test, which usually happens within 12 weeks, workers will be paid $20. The restaurant will also pay overtime to anyone working more than 32 hours a week, and reduce its eligibility to qualify for child care benefits and scholarships. Employees used to wait six months before becoming eligible, now they become eligible after passing their first skills test. The increase in pay and benefits runs counter to a popular talking point among those who are opposed to raising pay. Some argue that fast food jobs don't pay well because they're not meant to be careers, but only short-term jobs. "We do not expect anyone to work for us their entire career," company President Jasmine Donovan said in the announcement. "Our hope is that employees work for us for a few years, use the experience and benefits to grow personally and professionally and move on to pursue something they are passionate about. It is our privilege to be a part of that journey." And looking at Dick's menu, the increase isn't having an effect on prices with most items falling in that $2-4 range.
Facebook Notice for EU! You need to login to view and post FB Comments!