NOTEBOOK – ONE GOOD READ: See the creative ways shipping containers are being converted into pools, coffee shops and tiny homes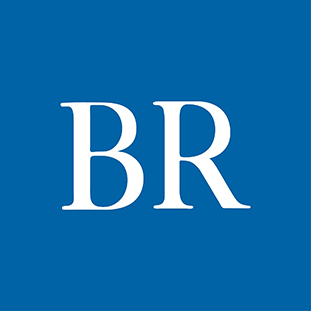 Sending cargo across the world isn't the only way shipping containers are in demand. When they "retire," specialty construction companies can use them to build offices, pools and tiny homes, Business Insider reports. Designed to hold 75,000 pound of cargo, these converted containers make for a durable design. Pools and home offices are two in-demand structures amid the pandemic. Although at first glance a shipping container is a clunky metal box, consumers find them unique and a way to repurpose. "I think partially it's their aesthetic, how simple they are, and how influential they are in our world," Loni Greff, a managing partner at Tangle Pools, said. "The idea that these can be used to ship cargo and have such a rough life sometimes and then can be repurposed into something else definitely draws attention." They also look like they would do well keeping you out of the rain and snow.
Facebook Notice for EU! You need to login to view and post FB Comments!