NOTEBOOK – ONE GOOD READ: Some surprising good news: Bookstores are booming and becoming more diverse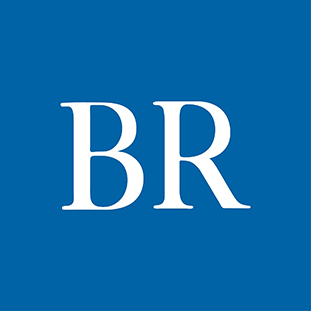 I can remember walking into Barnes and Noble as a kid and being amazed by how many books there were, and I've continued to enjoy visiting bookstores and seeing the unique character of the independent stores. Although the retail category has been pigeonholed as a sector that would be stamped out by e-books, the New York Times reports that independent bookstores not only survived "dire straits" during the pandemic but are growing in number since it started. The American Booksellers Association currently has 2,023 member stores, compared with about 1,700 in July 2020, and the association's Chief Executive Allison Hill said more than 200 new stores are planning to open in the next year or two. Part of the success weathering the pandemic stemmed from existing bookstores scaling online operations and receiving support from their communities while the new growth is largely happening among owners who are people of color or LGBTQ+. Across the country owners are curating collections focused on Black authors, children's books in English and Spanish, and stories by and about Asian-Americans and immigrants.
Facebook Notice for EU! You need to login to view and post FB Comments!