NOTEBOOK – One Good Read: Students turn in their cellphones and write about living without them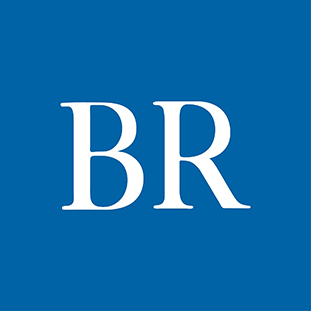 A piece in the MIT Technology Review analyzes a trend many of us already know: Cellphones, when used too frequently, weaken our relationships with other people. The MIT professor who wrote the piece gave students extra credit for turning in their phones for a week and writing about it. Some of the things students noticed: People use cellphones to fill "awkward" moments of silence rather than talking to other people, phone notifications make days very fragmented and it's much easier to sleep at night without a phone. Last year when I traveled to Europe, I had no access to nearly anything on my phone besides my camera when I wasn't on Wi-Fi (which was 95% of the time). While not totally eliminating my phone, I noticed some of these very same trends. Perhaps, knowing this, we can ensure that we each have time in our day for no screens. And most important for business, we can put our phones and computers away when we're in meetings to be fully present when possible.
Facebook Notice for EU! You need to login to view and post FB Comments!