NOTEBOOK – ONE GOOD READ: The state of the U.S. housing market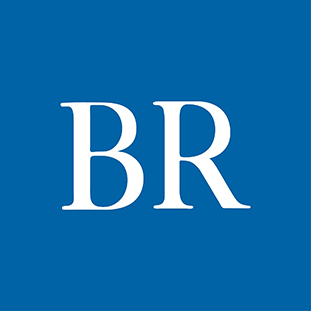 Even the most casual observer knows that the housing market is, well, just crazy right now. Frantic buyers are in some cases bidding up scarce houses by tens of thousands of dollars, and listings throughout the country are being sold nearly the minute they're hitting the market. And that's for those of us who are fortunate enough to own a home and be living above water on our payments. As Deputy Secretary of the Treasury Wally Adeyemo states in this blog posted this morning: "The COVID-19 pandemic and ensuing economic crisis upended the personal finances of many American families over the past year and put too many families at risk of losing their homes — with millions of households missing rent and mortgage payments. About 1.7 million loans were more than three months past due in the first quarter of 2021, and roughly 7 million renter households are behind on rent, including about 3 million at risk of eviction." At the same time, declining construction and lower housing supply, as well as economic shocks and tightening credit conditions due to the pandemic, have made it even harder to find affordable homes to rent or buy, Adeyemo writes. According to one estimate, the annual production of new housing units lags behind new housing demand by 100,000 units each year. Adeyemo lays out what he says is a "historic shift" by the Biden administration in U.S. housing policy by focusing on supply constraints and the availability of affordable housing units, including multifamily rental units.
Facebook Notice for EU! You need to login to view and post FB Comments!