NOTEBOOK – ONE GOOD READ: The unexpected rise and agonizing fall of Dos Equis' 'Most Interesting Man'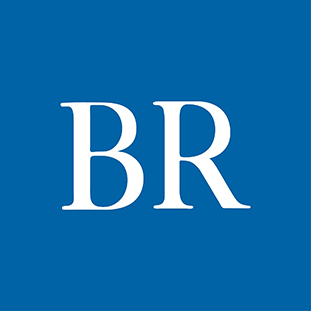 Remember Dos Equis' ad campaign, "The Most Interesting Man in the World"? The campaign, which propelled a once-obscure Mexican beer to mainstream popularity, featured a mysterious bearded world-traveling, bear-wrestling, marlin-catching guy whom the police often stop to interrogate "just because they find him so interesting." In this Tagline podcast, part of a series produced by Muse by Clio that features "great ads and the people who make them," Clio Awards Editor in Chief Tim Nudd explores classic commercials and campaigns. I plan to listen to the full podcast this weekend, but if you have just a minute, scroll down to read the campaign's classic ad that was placed in bars, featuring a multiple-choice test for guys to see if they had what it took to be the World's Most Interesting Man's assistant. Stay thirsty, my friends.
Facebook Notice for EU! You need to login to view and post FB Comments!