NOTEBOOK – One Good Read: Titles run amok: Wizards? Really?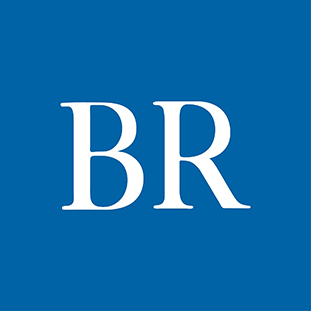 First there were bank tellers, but they soon became senior vice presidents of cash affairs or some-such. John Retzlaff, who is the Business Record's senior executive newsroom operations manager, or something like that, used to be nearly titleless, unless the moniker was "utility infielder." But Hustle now reports there are job postings for ninjas and wizards, often with first letters capitalized. We think these may have been created by the same people who use "impact" as a verb, but even the statisticians don't see evidence that advertising a job for an Executive Creative Vice President of Ninjas really helps, Hustle reports. Indeed.com reports the number of job titles containing the word "ninja" increased 140% between 2015 and 2018. Last year, ninja took the top spot as the most popular weird job title, followed by rock star, genius, guru, hero, wizard, superhero and "person who can make the boss look good."
Facebook Notice for EU! You need to login to view and post FB Comments!