NOTEBOOK – One Good Read: When '1-in-100-year' floods happen often, what should you call them?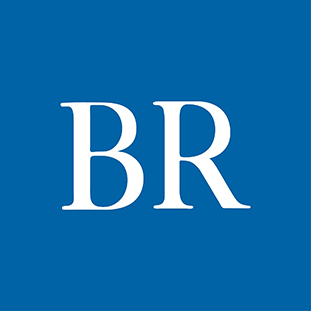 When the town of Hamburg faced another potentially devastating flood risk at the end of May, 11 residents took action and raised the levy on their own — protecting a community already struggling to rebound in the aftermath of massive March flooding. Over at NPR, this year's headlining flood season raised the question: What are these 100-year flood events when some communities seem to experience so many of them? Experts say the probability is difficult to understand, even for educated citizens and elected officials. A 1-in-100-year event has a 1% chance of happening every year — and if a home has a 1% chance that it will flood each year, that means there's a 26% chance it will flood over the course of a 30-year mortgage. Now researchers and hydrologists are attempting to transition the language of risk away from 1-in-100 or 1-in-500, and instead focus on annual probabilities.
Facebook Notice for EU! You need to login to view and post FB Comments!