NOTEBOOK – ONE GOOD READ: Why dollar stores are so popular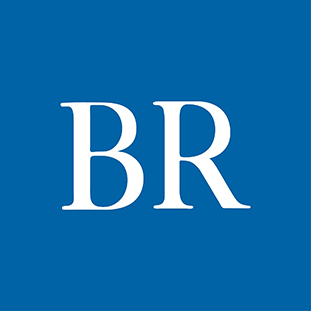 More than 34,000 dollar stores are in U.S., including several dozen in Central Iowa. In fact, there are more dollar store locations than CVS, Walgreens, Walmart and Target combined, according to Zachary Crockett of the Hustle, which recently published a visual explainer of the numbers behind the popular bargain chains that include Dollar Tree, Family Dollar and Dollar General. The three chains make up 70% of the market, and since the mid-2000s they have seen their sales soar, Crockett writes. For every $1 in sales, Dollar General and Dollar Tree earn an average gross profit of about 30 cents, according to Crockett. "Dollar stores do this by going after the stuff nobody else wants: surplus items, discontinued products, and old stock that didn't sell well elsewhere," Crockett writes. The dollar chains buy in large bulk quantities, pushing down per-unit prices to well below 50 cents, a strategy that guarantees lucrative profits.
Facebook Notice for EU! You need to login to view and post FB Comments!