NOTEBOOK – One Good Read: Yes, the fire was covered, but … Buffet shares rest of the story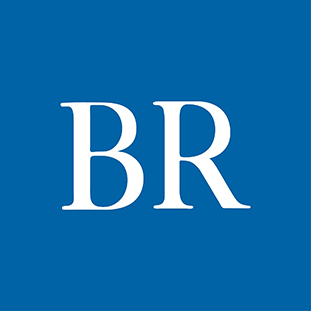 The diverse holdings of Berkshire Hathaway Inc. are often seen as one of its strengths, but sometimes the extent of its reach can come back to bite the conglomerate, Chairman Warren Buffett revealed in his annual letter to shareholders released Saturday, as Business Insurance reported.

In his whimsical intro to Berkshire's annual report, Buffett told shareholders of a fire at the French plant of one of its businesses, Wickliffe, Ohio-based oil additive producer Lubrizol Corp. The company's significant property and business interruption losses, however, will be mitigated by substantial insurance recoveries, the letter said.

"But, as the late Paul Harvey was given to saying in his famed radio broadcasts, 'Here's the rest of the story.' One of the largest insurers of Lubrizol was a company owned by … uh, Berkshire," Buffet wrote.

"In Matthew 6:3, the Bible instructs us to 'Let not the left hand know what the right hand doeth.' Your chairman has clearly behaved as ordered," the letter stated.
Facebook Notice for EU! You need to login to view and post FB Comments!