NOTEBOOK: Pandemic party: Des Moines resident raises 160 pizzas for medical, janitorial personnel at local ERs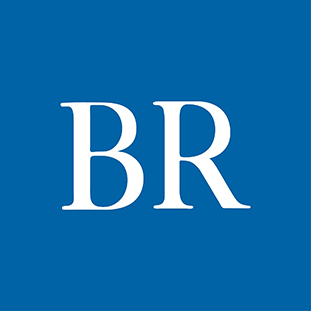 When Sylvia Koss, an employee at LMC Insurance & Risk Management, thought about celebrating her 30th birthday on Dec. 13, a pizza party seemed like a good idea — specifically, sending 30 pizzas to a local emergency room to lift the spirits of emergency medical personnel on the COVID-19 front lines.

"These are the people who've really done the most for us this year, so I thought, 'Let's get a good old-fashioned pizza party going on,'" Koss said.

After asking Facebook friends for help raising $300 for the project, Koss got a bigger pie than she bargained for. More than 100 people contributed through her Facebook event and via Venmo, raising $1,368 — plus a donation of the original 30 pizzas by Casey's, along with a company promise to handle all deliveries for the campaign.

Casey's began three days of pizza deliveries Dec. 14 at noon and 6 p.m. to hit multiple shifts of medical and janitorial staff, totalling 160 pizzas at the end of the week. Recipients were Iowa Methodist Medical Center and Iowa Lutheran Hospital on Monday, Methodist West and MercyOne Des Moines Medical Center on Tuesday, and the VA Central Iowa Healthcare System on Wednesday.

On Dec. 14, Koss said she had received still more donations through her Facebook campaign, and would be sending around $150 in a Casey's gift card to Broadlawns Medical Center for its staff. Just the day before, Koss and her family celebrated with their own pizza to get the joy started.

"I encourage people to look for little ways they can give back to those that are helping us. It didn't take a whole lot of time or effort for something that, hopefully, will put some smiles on some faces. It takes only a little bit to make someone feel appreciated," Koss said.