NOTEBOOK: State program can help companies determine if ESOP is a good fit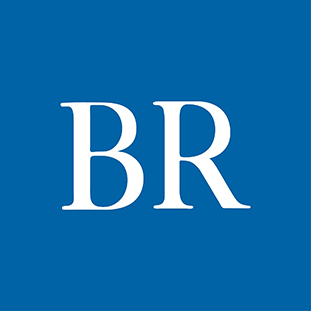 Eleven Iowa companies have used a state program that provides funding assistance for companies to evaluate whether they should form an employee stock ownership plan (ESOP). The Legislature created a $500,000 fund in 2014 designed to help businesses cover up to half the cost of completing a feasibility study.

Of those 11 companies, five have sold stock to an ESOP, and three others are in the process of forming ESOPs this year, according to the latest information from the Iowa Economic Development Authority.

After the IEDA determines that the company meets the eligibility requirements, the company is interviewed by the ESOP Assistance Panel, "which asks the same kind of questions a company would address in a pre-feasibility study to determine, is this company a good fit to become an ESOP?" said Lisa Connell, program director for the ESOP Assistance Program.

Once the company has completed the sale of ESOP stock, the company can request the funds from IEDA, Connell said. The program provides a forgivable loan covering up to 50 percent of the cost of an ESOP feasibility study, up to a maximum amount of $25,000. Three of the 11 companies that have received funding so far have gotten the maximum amount, Connell said.

The five companies that have sold stock to an ESOP plan after completing a study with help from state funds are Library Binding Services in Des Moines, Seaberg Industries in Davenport, Absolute Group Inc. in Slater, Kreg Enterprises Inc. in Huxley and Palmer Group in Des Moines. The three companies that are forming ESOPs are Carroll Industries in Ottumwa, Seneca Foundry in Webster City and SC Co. in Muscatine. The remaining contracts that were approved were terminated without the companies forming ESOPs.

The fund has $131,000 remaining to be disbursed, Connell said.
Facebook Notice for EU! You need to login to view and post FB Comments!