NOTEBOOK: Trial date set for May 2023 in NAMI v. MindSpring lawsuit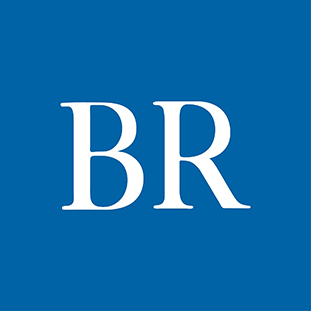 A trial date has been set for mid-2023 in a trademark infringement lawsuit filed last fall by the National Alliance on Mental Illness against its former Iowa affiliate, which is now known as Mindspring Mental Health Alliance.
Mindspring, formerly NAMI Greater Des Moines, voluntarily surrendered its affiliate status in January 2021, and one year ago formally adopted new bylaws and new articles of incorporation in March. NAMI National alleged in its complaint that Mindspring continued to use NAMI-branded materials after its split with NAMI, despite notification by attorneys for NAMI to cease and desist from using NAMI intellectual properties.
The lawsuit, NAMI National v. Mindspring Mental Health Alliance Inc., was filed in the U.S. District Court for the Southern District of Iowa. In an answer filed in January, Mindspring denied many of NAMI's claims and laid out a nine-point affirmative defense, one point being that NAMI had abandoned its trademark by allowing use by third parties without quality control over use of the mark. Mindspring also argued that NAMI did not suffer any damage, and requested that the court dismiss the suit. A final pretrial conference has been scheduled for April 12, 2023, with a trial date of May 1, 2023.
Asked if a settlement may be reached before trial, R. Scott Johnson, an attorney with Fredrikson Law in Des Moines representing NAMI, emailed: "The litigation between NAMI and Mindspring is continuing through the normal course. Settlement discussions frequently occur in these types of matters. NAMI does not comment on potential settlement discussions." Counsel for Mindspring, Matt Warner-Blankenship, an attorney with Dentons Davis Brown PC, responded with similar comments.
Facebook Notice for EU! You need to login to view and post FB Comments!