NOTEBOOK: Water trails projects team legacy leaders with rising stars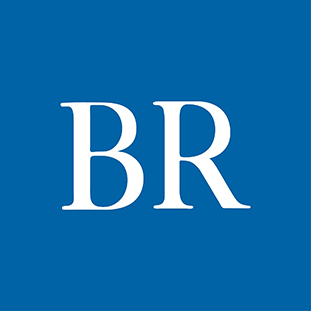 The $117 million plan to make Central Iowa waterways into hot spots of surfing, fishing, kayaking, birding and other fun is teaming some of Greater Des Moines' most storied leaders with their younger counterparts.
I sat down with six top leaders in the Central Iowa Water Trails Incubator on Oct. 22, and we discussed what this project says about Central Iowa. Part of what it says is that this project — longtime business leader Steve Zumbach called it the biggest he's seen — is a milestone that builds on other mammoth undertakings, such as the Principal Riverwalk, Western Gateway, East Village and Wells Fargo Arena.
Coordinating the interviews and offering staff support were two of the new leaders, Jen Cross, now of Great Outdoors Foundation and Gunnar Olson of the Des Moines Area Metropolitan Planning Organization. Both have trained to be community leaders, and Olson was a Forty under 40. Cross' colleague, Greater Outdoors Foundation CEO Hannah Inman, is driving the $33.5 million in private fundraising for the downtown whitewater/swimming/fishing areas. She was a Forty under 40, too.
Zumbach remembers the old-guard leaders who launched the downtown renaissance he has worked so hard to continue. "What we saw was a remarkable rebirth of the city with leaders like John Ruan, Fred Weitz, John Fitzgibbon and David Kruidenier. What it started with was the Civic Center, and it was the private sector that stepped up and made the difference so that we could build that great public amenity. That gave us a vision of what could happen. In the decades that have followed, all of us have been involved in projects, one after another, that have made this a better community."
Now, Zumbach sees the new leadership coming. He said the water trails will be his last major project here, so someone can take his spot. Chapman said he and Radia most likely will help lead more projects.
Connie Wimer, an honorary co-chair of the water trails advisory group and chairman of Business Publications Corp., which publishes the Business Record, said she has welcomed the leadership of young women, including CEO Hannah Inman of the Great Outdoors Foundation, on the water trails project.
Facebook Notice for EU! You need to login to view and post FB Comments!