NOTEBOOK: We tried the Zombie Frappucino for you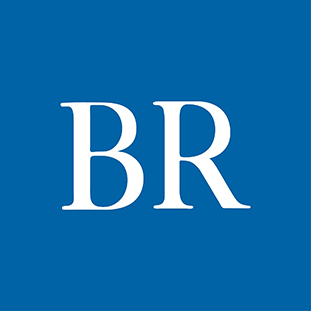 Nearly every morning after our newsroom staff meeting, Suzanne Behnke and I head over to the next-door Hy-Vee's Starbucks to further discuss the Daily e-newsletter strategies or operational needs. Now, there have been some creative concoctions over the years from Starbucks, most recently the Unicorn Frappucino. The Fourth + Court Hy-Vee Starbucks last week offered a spooky Halloween Frappuccino — the Zombie Frappucino. It was cold and green and pink. Many customers had already purchased the drink on the Friday before Halloween, according to the barista at the counter. It was only offered until Oct. 31, so we took the time to taste it for you. Here's the review: While the pink whipped cream and green coffee mixture might visually turn some people off (close your eyes, then), the actual drink was a pleasant, tasteful combination. The drink had very sweet caramel-y apple notes (like an apple Jolly Rancher) and red-colored mocha syrup drizzled on the sides of the cup. It was topped off with a lightly flavored pink whipped cream. My only complaint is the sugar crash that is bound to happen after consumption. Cost: $4.25 for a tall (small in Starbucks lingo).
Facebook Notice for EU! You need to login to view and post FB Comments!