NOTEBOOK: We're wary of driverless cars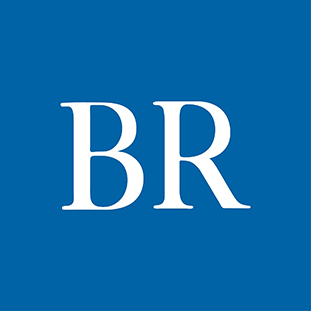 The Business Record's auto writers have been closely following the testing, development and hand-wringing involved with the development of so-called autonomous vehicles, from cars to long-haul trucks. We see a lot of intrigue and potential, but also a lot of questions. So do you, apparently.

Fast Company passed along a new Reuters/Ipsos poll that shows that a majority of Americans get butterflies in their stomach, or worse, at the thought of riding in one of these driverless vehicles. But the poll didn't test whether we are more nervous about that or the guy in the red pickup smoking a Marlboro while texting and rocking out to Led Zeppelin, with zero eyes on the road, doing a weave from lane to lane that would make any Olympic downhill skier proud.

You men seem to trust these autonomous transports more, with 38 percent mentioning they are OK with the idea. Just 16 percent of women, who very well may have less of a death wish, said they would be comfortable riding in a vehicle with no driver.

Of course, the brave millennials are more comfortable than the baby boomers, who wonder how all this will affect their car insurance rates.
Facebook Notice for EU! You need to login to view and post FB Comments!