NOTEBOOK: WeWork wants us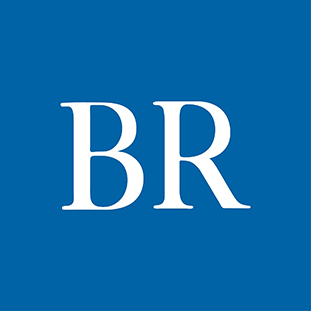 Coworking gets a lot of attention these days. It's a pretty nifty concept, providing temporary — you can call it fleeting — space that's not necessarily defined by a walled box for startups, even Fortune 500 companies with employees on the fly or checking out prospects for a permanent move

Geoff Wood is running Gravitate Coworking out of a couple of spaces in tony locations — Valley Junction in West Des Moines and the former Bank of America Building in downtown Des Moines. Along with building owner Jeff Young, Wood has brought the term stairitorium to the market with a mini-auditorium built on a maple staircase.

The staritorium is worth a look. Wood's tenants pay what amounts to a membership fee to call his take on the contemporary office their own. That's the same model that WeWork has used as it has evolved from a startup with one office in Manhattan to the city's largest tenant. Author and consultant Laura Rowley mentioned during our Business Record Commercial Real Estate Trends and Issues forum that WeWork now is the largest tenant in New York City and occupies more than 45 million square feet in 100 cities around the globe.

WeWork is huge in Boston and apparently has taken a look at JSC Properties' timber-framed mix-use building along East Grand Avenue in Des Moines' East Village, Jake Christensen, a partner in the project, said during the Business Record event. WeWork is back in the news after saying that it filed for an initial public offering in December 2018, according to the New York Times, which reported that the company was valued at $47 billion in an investment earlier this year.

In 2018, WeWork — it recently changed its formal name to We Co. — lost $1.9 billion on revenues of $1.8 billion. Still, Rowley said the company is changing relationships in commercial real estate, "eating the lunches" of landlords and brokers alike. Read more about the public offering, in which the company hopes we all take a bite out of the company: https://nyti.ms/2DEiSiR.
Facebook Notice for EU! You need to login to view and post FB Comments!