NOTEBOOK: What's a Whova, who's on Whova and why am I on Whova?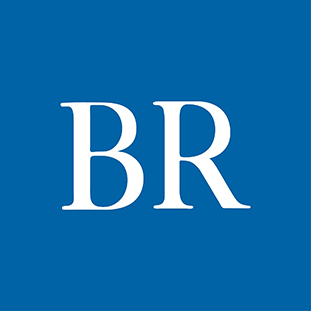 Had I gone to high school a generation later, I might have been voted "Least Likely to Be An Early Adopter of New Apps." But when I registered with the Urbandale Chamber to attend the Central Iowa Business Conference in October, I decided to download the Whova app (pronounced hoo-va) that the chamber made available for connecting with people during the conference. Turned out to be a neat little tool, and I had fun scrolling through it on my iPhone to see who I might want to interview for a story I was working on about the speaker, author Gino Wickman, and businesses that use Wickman's Entrepreneurial Operating System.
Although I've hardly ever tweeted a peep on Twitter, I found myself exchanging greetings on Whova with a few folks I know who reached out during the conference.
In addition to providing a list of attendees and a schedule of the day's speakers, the app also enabled at least one attendee to post a job opening, and another to find a ride through a carpooling tab. You can also find other events that are using Whova. In September, the Iowa Lean Consortium Fall Conference and the AIA Iowa Convention both used it.
Ryan Moon, membership director of the Urbandale Chamber, said the app cost the chamber in the neighborhood of $1,000 to use for the event, which drew just over 300 people. "It was extremely handy," he said, noting that Whova enabled the chamber staff to simply scan a QR code generated on each person's name tag to check them in, automating a mundane task. "Hopefully we'll use it again for next year's conference and for other events that draw large numbers of people," Moon said.
Facebook Notice for EU! You need to login to view and post FB Comments!