NOTEBOOK: Workforce development, Pella style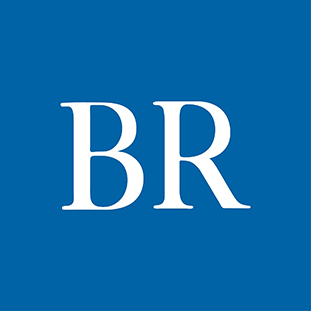 The Pella Chamber of Commerce has its own way of both luring workers to town and keeping them there. "Our major employers want to reduce turnover," said Karen Eischen, the chamber's executive director.
Positively Pella gives each newcomer a community tour of 45 minutes to an hour so they can see the highlights of the Dutch town known for its Tulip Festival.
We're guessing the jaunt includes a stop for Dutch letters, a Pella pastry that is legendary in Iowa. The chamber also helps the new residents connect with services.