NOTEBOOK: YSS broadens telehealth counseling to residents statewide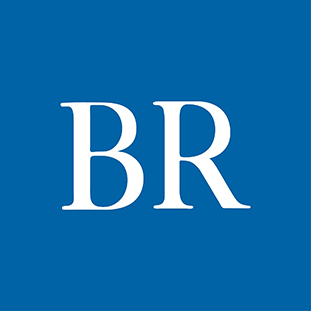 An Ames-based nonprofit that is experiencing a lot of disruption in its regular mission during the COVID-19 crisis is nevertheless reaching out to offer a much-needed service across the state.
YSS Inc., a youth shelter and counseling organization whose programs include the Iowa Homeless Youth Center in downtown Des Moines, has begun offering telehealth counseling to Iowa residents statewide. The move comes as the nonprofit has had to alter many of its programs and earlier this month shifted more than 1,000 patients who had been coming in weekly to the offices for counseling to get those services through a telehealth platform instead.
It has extra capacity, with more than 25 licensed counselors who are available to provide mental health counseling, often on a same-day or next-day basis, Allen said. And most health insurance plans are now providing reimbursement for telehealth services, something they had not typically done in the past.
"I really feel the need is there," he said. "Now is the perfect time to get out ahead of mental health needs that will probably be exacerbated as we get into the crisis.
"Our niche has always been kids and families, but we've got clinicians who handle every demographic," Allen said. "And at YSS, once we connect you with a therapist you can work well with, we keep you with that therapist."
Regarding fees, "there is pretty much no situation where we would turn someone away because of inability to pay," he said. "We have support from the mental health regions if insurance is not an option."
As an organization, YSS has multiple funding streams to ensure that it can keep critical services in place. With more than 300 employees, the organization serves more than 20,000 people a year across all 99 counties. About 30% of its funding stream comes from reimbursements from insurers for services, among them telehealth services.
"I'm hopeful we can grow the telehealth services," Allen said. "This is a real need we're filling, but it also helps YSS."

Telehealth counseling services through YSS can be accessed using a smartphone, tablet or computer. Contact YSS at 515-233-2250 or go to www.yss.org for more information.
Facebook Notice for EU! You need to login to view and post FB Comments!