On Leadership: Communication is key in family businesses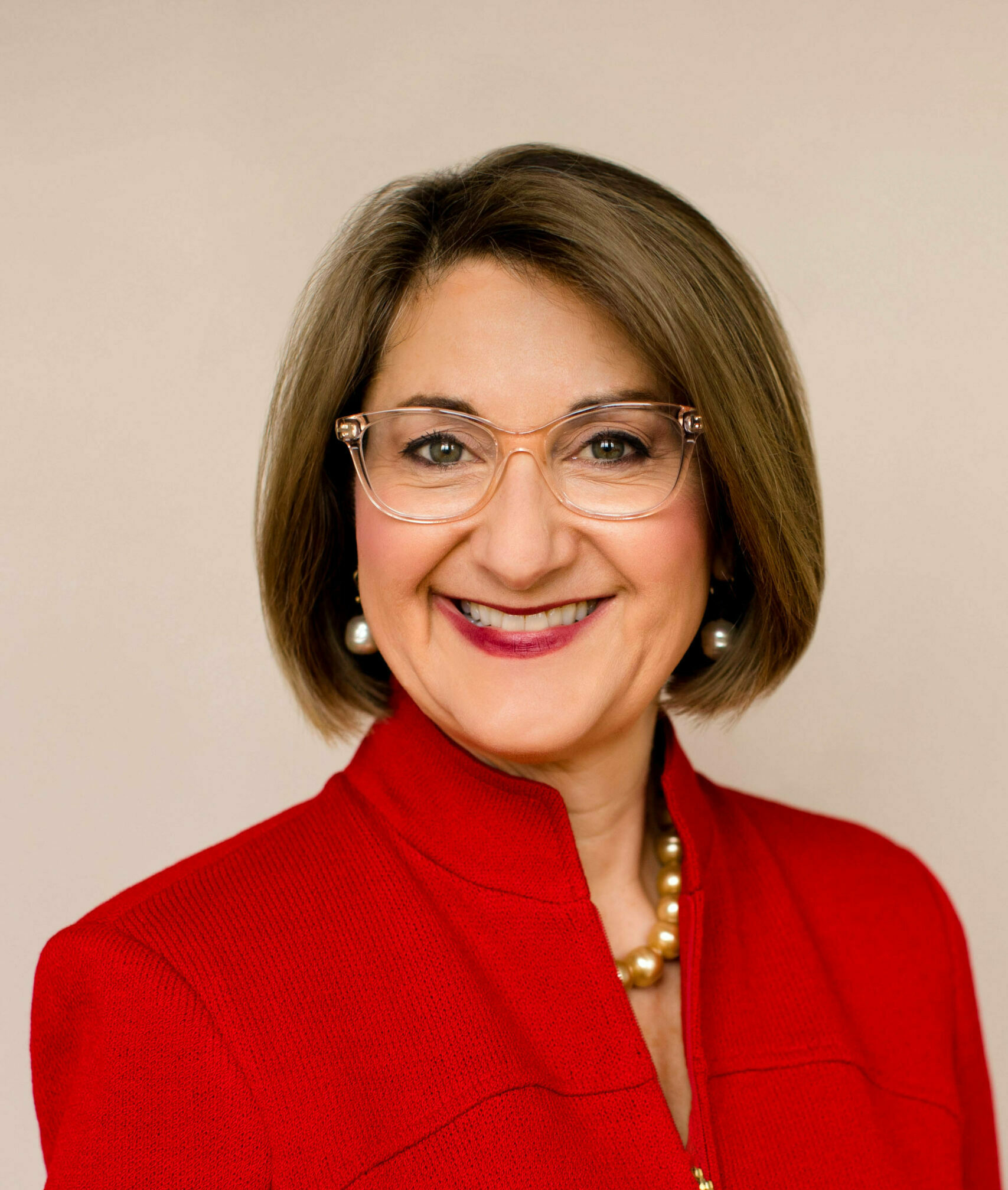 This column is the third in a series on family-owned business issues.
While clear communications are critical in any business, family-owned companies often face unique challenges when talking about the enterprise. Family issues and feelings can complicate conversations about decision-making, authority and the future.
"Family dynamics are often challenging, whether running a business or sitting down during Thanksgiving dinner," says Roger Bulloch, partner at Brightstar Capital Partners, in the recently released 2023 North American Family Business Report from Camden and Brightstar. In that report, respondents indicated family members often feel uncomfortable discussing sensitive issues and believe that families need to invest more time into succession planning. Furthermore, 80% of respondents recommended establishing regular communication channels among family members to help them resolve business-related conflicts.
A family business survey by PwC echoes the need for frequent, clear communication to foster trust and manage expectations, especially relating to next-generation planning. Family members want to know what the business is doing, how it is doing, and how they fit in – either as current or future shareholders or as employees. The PwC report says: "Whether your family's business is in its fifth generation or its first, thoughtful planning and governance that focuses on policy, succession planning and communication supports both foundational and evolving trust."
I reached out to some top leaders in family businesses to ask about the unique complexities of communicating within a family-owned business, and for advice on best practices.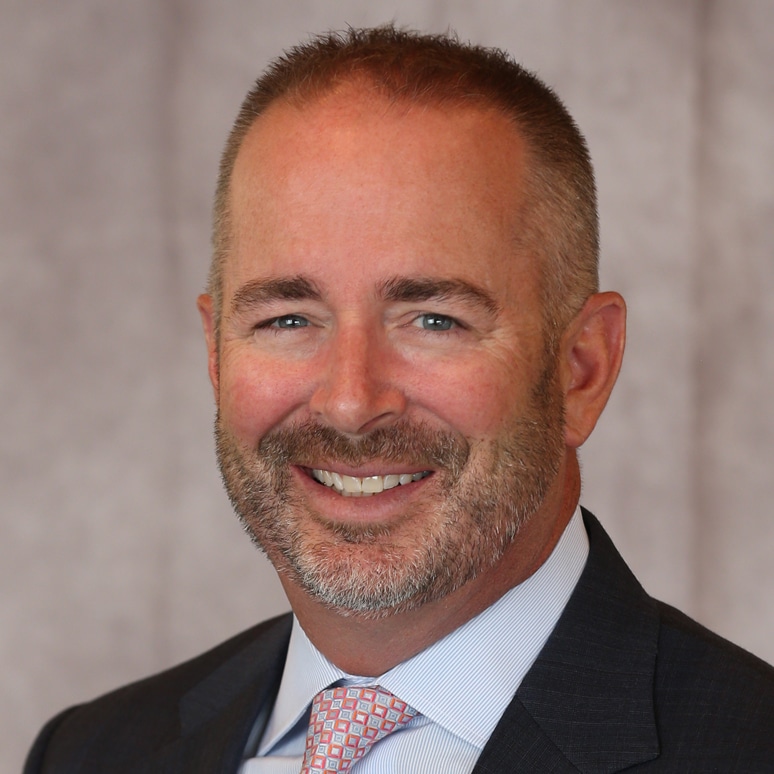 Tim Bianco, president and CEO, Iowa Spring Manufacturing & Sales, Southern Atlantic Spring: My father built Iowa Spring and over the years acquired other businesses, coming in and out of the main business due to acquisitions and changes in lifestyle. His exits and entries were challenging for me, the only member of the next generation to choose to work in the business. While I was able to build on his success, my takeaway is that often family business strategy and planning for the future can be in the head of the founder. In our case, the handoff to me was not always clear, and involved big differences in our leadership styles. That sometimes caused friction or confusion, but it also created the opportunity to learn and develop new and different skills that enabled me to grow the enterprise and clarify my own values. Now armed with those learnings, I'll use a different approach with my own kids as well as the team members – all part of the family that is our business.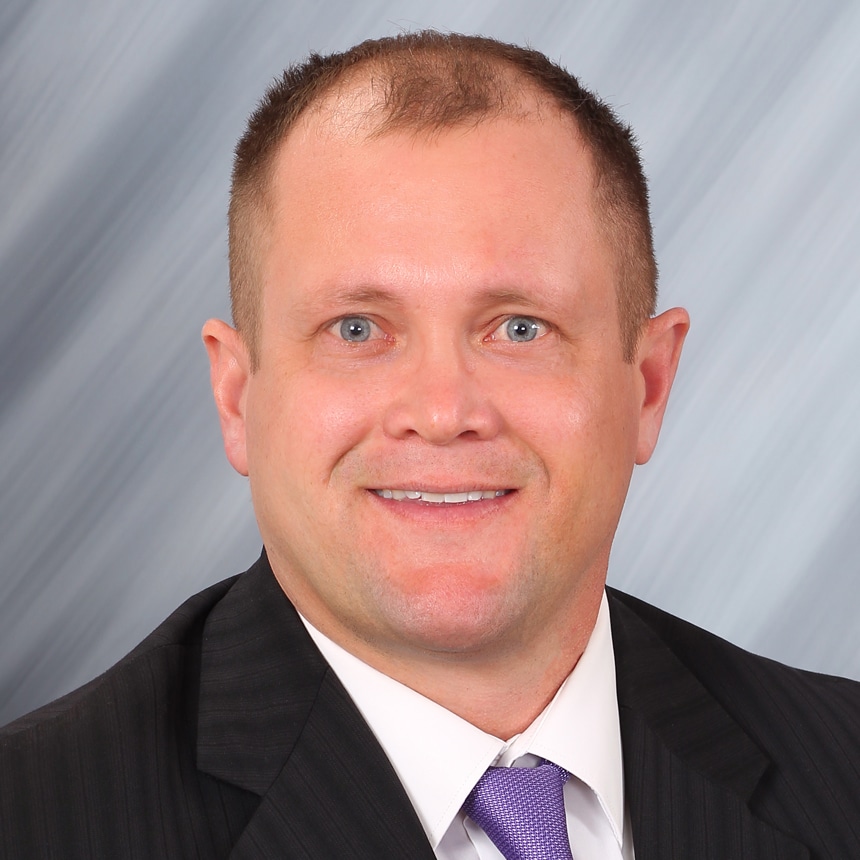 Dan Beenken, director, UNI Family Business Center: Communication is the most critical component of family succession planning and family business harmony in general. An Iowa family business member once told me: "Clear is kind. Unclear is unkind." I think about that phrase every day as it is so true. Assumptions destroy a business family when open, inclusive conversations aren't happening. Start by having family meetings focused on your values and vision. Use that to get on the same page and then continue those meetings around strategy, business performance, and most importantly, family concerns. Talk with other families – you are not alone in dealing with the mixing of family and business.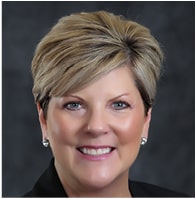 Lori Schaefer-Weaton, president, Agri-Industrial Plastics Company: I am the second-generation owner/president of a manufacturing company my dad started in 1978. From the day I stepped into the company, my goal was to be a valued member of the team and to earn my stripes along the way. My dad and I have always been close, but you have to recognize that working together is a whole new experience. As much as we both love our company, we had to have rules in place so that we could have the boss-employee relationship and preserve the father-daughter relationship at the same time. Early on, we decided to only talk about work when at work, or when a specific time was scheduled, not during Thanksgiving dinner. This was not only good for our relationship, but for the rest of the family as well.
---
Advice from family-owned business leaders on effective communications practices
Have intentional and inclusive conversations. Beenken notes that families who have planned, inclusive conversations are more successful than families who engage in a spattering of informal one-off conversations in the heat of the moment. "Having crucial conversations in this fashion is a recipe for disaster and the main reason why only about 30% of family businesses survive to the second generation and a paltry 13% make it to the third," he notes. Intentional meetings can take the form of a regular family meeting with an agenda and the opportunity for everyone to participate, including both passive and active family members, and can be invaluable in keeping everyone on the same page.  
Build trust by sharing information. Bianco recalls that his father had an "old school" approach to management where only the top three or four leaders in the the organization knew his vision. Holding that information tight did not build trust and, in Bianco's opinion, held the companies back. He developed his own style over time, one that involved communicating more openly. "I meet with and address our entire workforce quarterly, sharing my vision, our wins and our losses, learning from our mistakes," he says. "Everyone in our organization knows where we are headed."
Demonstrate trust through listening. Schaefer-Weaton observes that communication is best when one focuses on listening, not just talking or presenting your side. "My dad is very analytical, so I figured out early on that the best approach was to provide all the data ahead of any conversation," she says, noting that with any healthy work relationship, there has to be mutual respect and trust for the relationship to be productive. She reflects, "I am very thankful that we have that as our foundation."
Have patience. When it comes to conversations about succession, Beenken advises that leaders recognize it will take time to get the conversations right. "I've never tried it, but I've heard it said that to knock over a Coke machine, it doesn't just happen with one push. You've got to rock it back and forth a few times," he says. "Succession planning is like that Coke machine. It's a bit of a tug of war between the outgoing and incoming generations and a big part of it all is simply having patience."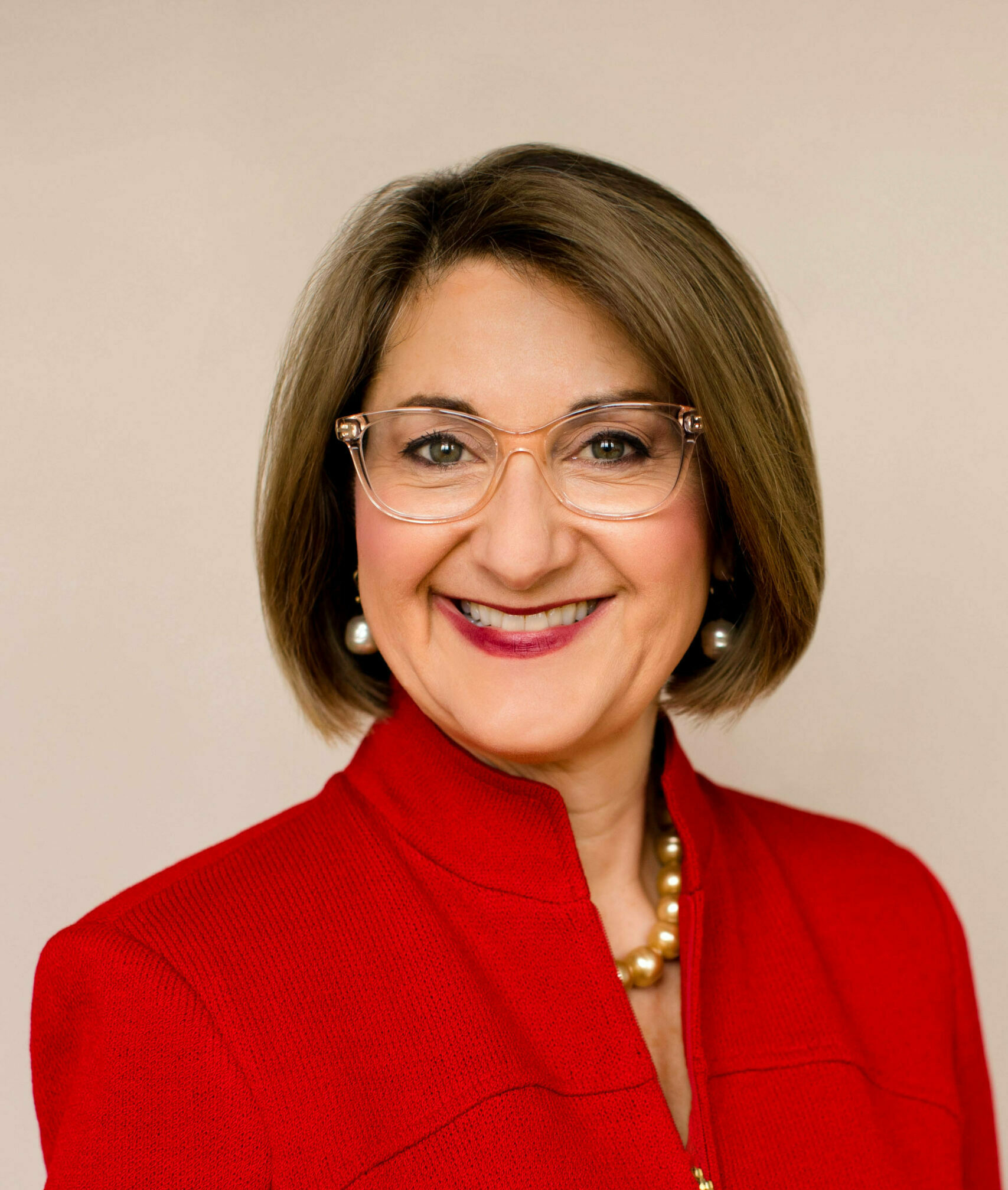 Suzanna de Baca is President and CEO of Business Publications Corp.
Email the writer