On Leadership: Sound corporate governance key in ESG success
This column is part of an ongoing series on environmental, social and governance (ESG) issues and what they mean to business leaders and organizations.
When I was a little kid in our local 4-H Club, I remember electing club officers and learning how to run meetings in an orderly fashion. I also recall our adult leaders watching in dismay as many of those meetings devolved into youthful giggling fits and chaos. Even in elementary school, we were practicing some basics of leadership and decision-making that I now recognize as governance, an essential factor in managing any kind of organization.
While always important, today corporate governance is under increasing scrutiny from stakeholders including investors, employees, consumers and partners as the focus on ESG (environmental, social and governance) accelerates in the business world.
"Governance is the way a company is controlled and managed by its board and executive management," says an article by Robert Half on the G in ESG. Governance is a crucial part of a company's overall business strategy and performance. It encompasses decision-making roles and processes; business ethics; transparency, reporting and accountability; the board of directors' leadership, committees, composition and experience; privacy; and data security, among other things. Along with clear strategy, governance is essential for a company to meet its goals.
According to a recent Harvard Business Review article on ESG, "The largest mainstream institutional investors and the rating agencies that serve them now say they consider high quality Environmental, Social, and Governance ('ESG') practices by corporations to be necessary for sustainable, long-term wealth creation — a position that has generated academic and political controversy."
Despite the continuing debate around ESG, there is a greater spotlight on operational transparency and accountability at all levels of an organization than ever before, starting with governance. While regulations and reporting requirements for public companies are greater, privately held companies are also being scrutinized by investors, employees, customers and vendors.
For companies putting an ESG strategy in place, it is critical to establish the G – an effective governance and leadership structure – in order to address and elevate the E and the S. Having a sound governance program in place boosts confidence among stakeholders that the company's business practices are ethical, financials and accounting are accurate and transparent, and the board of directors has the right people with the right experience to manage the company profitably into the future. As new challenges emerge and consumers change, ensuring you have a range of diversity around various demographics and skills at the table is also increasingly important for success. Ultimately, good governance is a means to achieving the desired bottom line while minimizing various risks and demonstrating corporate responsibility.
I asked top local leaders why governance is so important to ESG.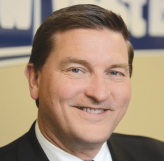 David D. Nelson, chairman and CEO, West Bank:
Strong corporate governance is critical and always has been critical. Corporate governance is a structure with numerous processes and policies designed to achieve performance objectives and to do so in a compliant manner. Corporate governance is the responsibility of executive leadership and the board of directors. With publicly traded companies, proper corporate governance aligns shareholder best interests with business practices, policies and financial success. Oversight, guidance and monitoring by the board of directors and executive management is designed to ensure compliance with regulatory rules and the transparency and accuracy of financial reporting. Strong corporate governance ensures the integrity and reliability of internal and external reporting systems and policies designed to identify any problems or deficiencies.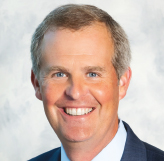 Jeff Russell, president and CEO, Delta Dental of Iowa:
In today's rapidly changing business environment, board governance is as important as ever. Delta Dental of Iowa has a unique corporate structure as a highly regulated, not-for-profit insurance company, and because of this we spend a lot of time on formal governance processes. We continue to look for "Goldilocks governance" – not too little or too much, but just right. For me, the right amount of governance is providing our board with transparency and context on our overall performance, as well as building in enough time for dialogue about our ongoing strategy. Successful governance can't just be focused on backward-looking reporting. The challenge of a board and a CEO is to find "just right."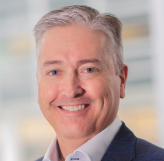 Todd Strother, executive vice president and chief legal officer, EMC Insurance Cos:
Many studies have shown that good corporate governance has a positive impact on a company's long-term performance and success. In addition, good corporate governance helps ensure that a company is guided by ethics, integrity and transparent leadership. This improves the company's brand reputation and leads to increased engagement from multiple stakeholders, including customers and team members. Also, in terms of ESG, a successful strategy requires strong governance. In order to create things like a sustainable business model or a social responsibility program, you need support from the board, effective leadership, sound decision-making, and monitoring, reporting and evaluation procedures to succeed.
---
Advice from leaders on building sound governance within your organization.
Sound governance starts with a strong board. "Good corporate governance requires buy-in throughout the organization, and it starts at the top with a strong board of directors," says Strother. He advises organizations to establish a board of highly qualified individuals with diverse backgrounds who can bring their expertise and different perspectives to help advise management in the operation of the company.
Equip your board with information. Leaders live the business every day, but board members have day jobs and other responsibilities, so they need thorough and timely information to ensure sound decision-making. "Board members will prepare diligently for the meetings but may not be experiencing changing market conditions and/or operations," observes Russell. He says, "Make sure to set context and provide the right information and environment to maximize board feedback."
Address risk management and ethics. It's important to remember in addition to policies and procedures, corporate governance is also about ensuring that risk management, ethics and integrity are embedded into overall company culture. "Many companies face strong pressures to grow and improve profitability," says Strother. "But time and resources should still be devoted to ensuring strong corporate governance in order to properly manage risks and avoid scandals and violations that can have dire consequences for a company."
Balance structure and strategy. It can be easy to set such a structured agenda for board meetings that it inadvertently impedes some necessary conversations about the future. "Don't let the required governance issues get in the way of the strategic dialogue," Russell says. "The key is to allow white space for discussion – the real value and experience of the board shines here."
Create trust. It's critical for leaders to work on establishing strong, trusting relationships between the board and executive management. Board communication and creating an inclusive environment where everyone can participate will enhance the strength of the overall team. Strother says building trust will "help ensure transparency, robust discussions and alignment on the direction of the company."
Remember that governance influences culture. The composition of your board and management, and how communication flows between the board, leadership team, and the overall company, will ultimately influence and even define your culture. It's important for leaders to be intentional about what kind of culture is desired. As Nelson notes, "Whether corporate governance is done well or done poorly, it becomes embedded into the culture of the company."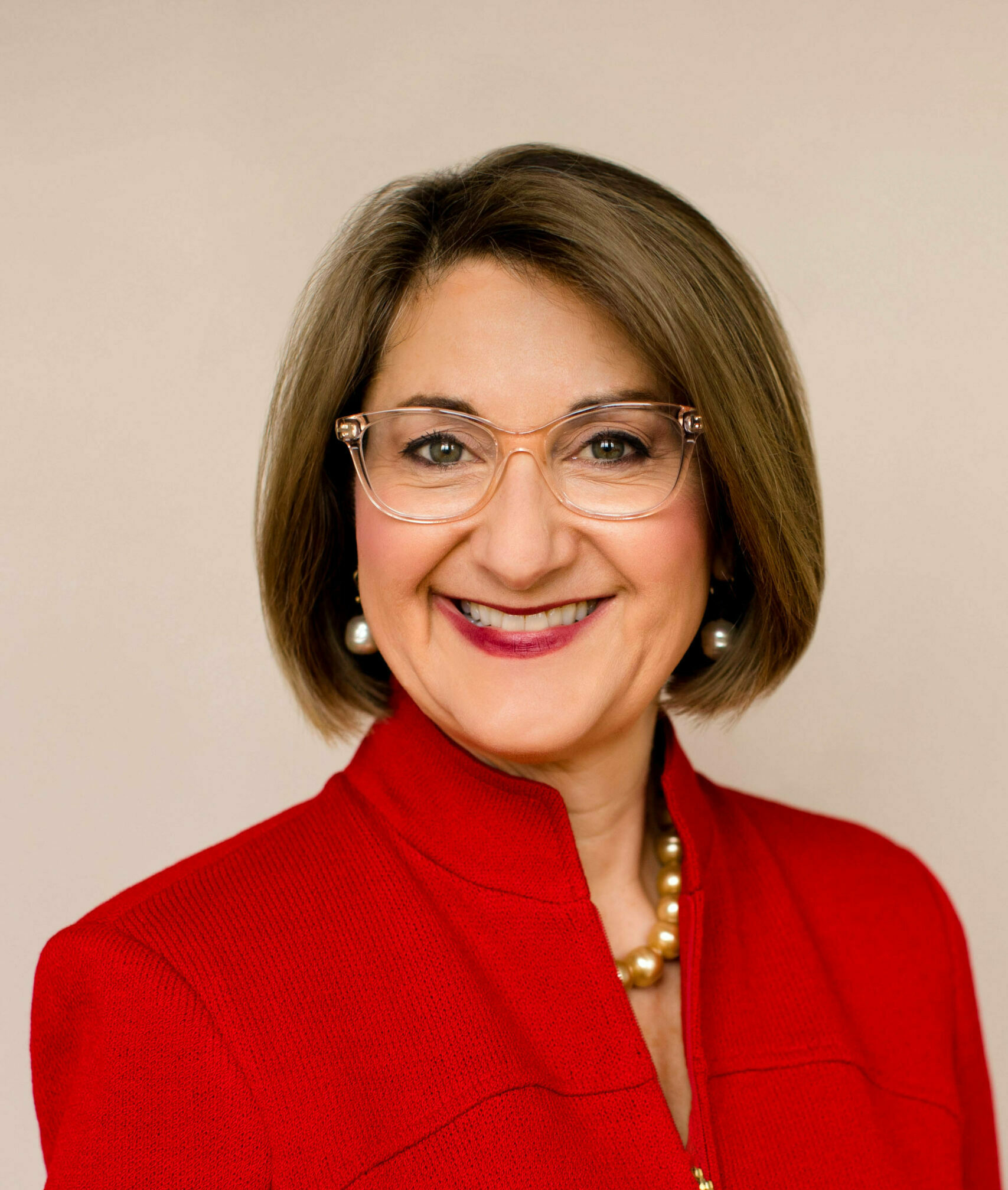 Suzanna de Baca is President and CEO of Business Publications Corp.
Email the writer
Facebook Notice for EU! You need to login to view and post FB Comments!