Online regional food center to help build stronger food systems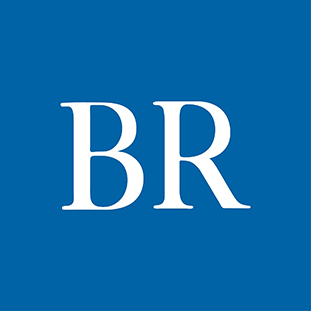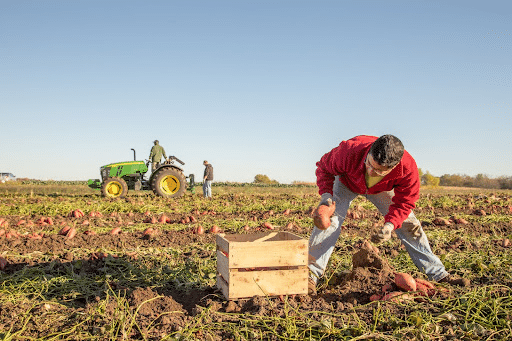 Iowa will be part of a new regional web-based information center that is designed to create a more diversified and resilient food system.
Iowa joins Nebraska, Missouri, Kansas and Oklahoma in the new Heartland Regional Food Business Center, a $25 million project funded by the U.S. Department of Agriculture. The center is one of 12 across the country designed to invest in food processing and distribution capacity.
Christina Hartsook, small farms program manager with Iowa State University Extension and Outreach, said the center will help address some of the challenges the food system is facing that were highlighted by the COVID-19 pandemic.
"The partners involved with this project represent a broad array of experts who can help food entrepreneurs scale their business and get local food to where it is really needed," she said in a news release.
Jennifer Lester Moffitt, undersecretary for marketing and regulatory programs at the USDA, said the Regional Food Business Centers are the cornerstone of the agency's efforts to support regional and local food systems.
"The resources and diverse knowledge offered through the centers will make the opportunities available through dozens of USDA programs more accessible to small and mid-sized producers and food and farm businesses," she said in the release.
Hartsook said the center's partners are actively reviewing the resources in each state and how to best move forward with the creation of the business centers. A small-farms team member will be hired later this summer to help implement the goals of the center, she said.
The center will not have a physical location, but the online portal will be available to anyone, including farmers who want to connect with schools about meal programs, farmers markets that want to connect with community leaders, and rural residents who want to connect with locally owned grocery stores.
According to the release, the goal is to strengthen connections between rural and urban areas.
"We're very excited about these regional food business centers, and we're really excited about the partners on the ground," Moffitt said. "I believe very strongly in locally led solutions, that we do more when people who are trusted in the region, who know the region, who already have partnerships in the region, are empowered and have the funding to be able to come together to overcome complex challenges and find creative solutions."