Palmer Group's 2020 salary survey reflects tight labor market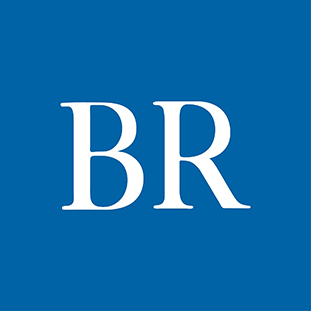 If your company is planning salary raises in the 3-4% range for 2020, it's firmly in the majority of Iowa organizations, according to the 2020 Salary Guide released this morning by the Palmer Group and the Greater Des Moines Partnership.

Sixty-two percent of the companies surveyed said they plan raises of 3-4%, up from 54% in the year-ago survey. The new survey also indicates 27% of companies plan raises of 1-2%, up slightly from last year, while 6% of respondents said they will give raises of 5% or higher. On the other end of the scale, 5% of employers said they plan no raises in 2020.

The fact that 95% of respondents are planning to raise salaries at least 1% reflects Iowa companies' desire to retain their existing workers amidst a tight labor market, said Dave Leto, president of Palmer Group.

"Companies are continuing to challenge themselves to find ways to enhance their brand," Leto said. "They're working hard to get referrals from their employees [for leads on potential new hires] [to attract and retain employees]. So culture is really big."

The demand for technical positions remains strong in areas like information technology, public and private accounting, electrical engineering and digital marketing, Leto said in the report. He advises organizations to pinpoint any gaps they may have in their hiring process that could slow down hiring and potentially lose talented candidates.

The tight labor market is also causing employers to continue to loosen their requirements for candidates when filling positions, he said. For instance, companies are more likely in this environment to hire a candidate who has less experience with the expectation of training them up into the position.

Labor conditions are also influencing wages, particularly for low-wage positions. Wages for customer service and administrative positions that might have paid $10 to $12 hourly three or four years ago are now moving more towards the $13 to $15 range, Leto said.

New to the survey this year, employers were asked whether they plan to increase or decrease staff in the coming year, or if staffing levels will remain unchanged. Fifty percent of respondents said they plan to increase staff, while 47% said staffing will remain the same. Just 3% of employers indicate plans to reduce their headcount.

"If you combine it all, it's probably a lot of the same results that we've seen in the last five or six years, which means we're going to have a healthy 2020 based on this data," Leto said.
Facebook Notice for EU! You need to login to view and post FB Comments!