Partnership releases findings of Inclusive Business Strategy Report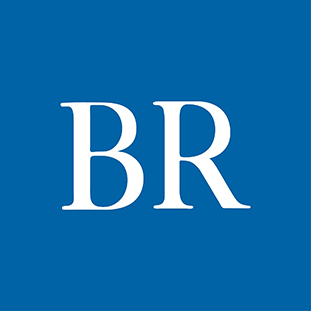 The Greater Des Moines Partnership will now begin the next steps of advancing inclusive entrepreneurship following a study looking at inequities that exist in small business ownership in the Des Moines region.

The Partnership released its Inclusive Business Strategies Report this week on the research done in conjunction with Baton Global, which occurred over an eight-week period in March and April.

The process was multifaceted and included focus groups with small business owners, interviews with organizations that support entrepreneurship, and a general survey.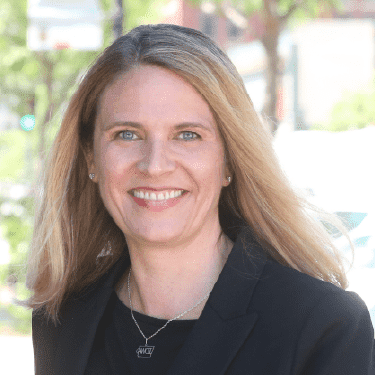 Meg Schneider, senior vice president of business resources and community development at the Partnership, said the study was part of the Partnership's continued commitment to diversity, equity and inclusion in the startup and small business community.

She said the study showed that "we are still siloed and we have some big opportunities to enhance connectivity to fill in gaps in resources, programming and to find collaborative ways to move forward. There's a lot of opportunities in the small business ecosystem to do that."

Schneider said when drilling down further into the effects of the pandemic on small businesses, the effect on minority-owned businesses is more severe.

"There are systemic deficiencies that we can look at and do better once we know better and identify those paths," she said.

The report identified barriers that exist for minority small business owners.

Among the barriers were lack of access to top talent, access to child care, help with growth beyond the startup phase, access to professional services, and access to capital. Other barriers that were identified include lack of access to health care, lack of equitable treatment for the LGBTQ+ community, and lack of trust and community between small businesses and entrepreneurial support organizations.

Opportunities that were identified were mentorship, community peer groups, community-based programs, increased access to flexible capital, strengthened business support, and installing place-based approaches with the support of incubators and makerspaces, and the revitalization of neighborhood business districts.

"I think this is an opportunity to quantify and look through the small business lens of what we can do to better support those folks who want to start their own small business," Schneider said. "It's also an affirmation that we have some really great organizations that are there to support our small businesses, but there are also gaps. I think this helps us figure out what's working for our small businesses and affirmation of those gaps in a more collective fashion to try to resolve those."

The next steps will begin with building trust and communication, Schneider said.

"We can do a better job of really intentionally reaching out and connecting networks and connecting resources," she said. "Now it's time to shift gears and make sure we're measured and intentional about that and consistent in those outreach, collaborative opportunities."

That has already begun with the sharing of the report's findings with those who participated in the focus groups, Schneider said.

Another step is the creation of an ecosystem map to help people find resources. A digital version is expected to be online by the end of the year, she said.

Developing metrics to deliver a more real-time perspective of what's going on to create a more timely response is a goal, Schneider said.

She said work is also under way to find ways to bridge gaps in capital and financing, connecting subject matter experts and developing a network of mentors to help small business owners through different stages of growth.

Schneider said the work, like all DEI journeys, will be ongoing.

"It is generational work, but the trick is that you continue to explore and identify areas where you can improve. And once you know better, you start to do better, so it's keeping our eye on that prize and looking for ways that we can improve our new normal so that it does work for everyone, and make sure our new normal is better."
Facebook Notice for EU! You need to login to view and post FB Comments!