Partnership updates events schedule, urges small business support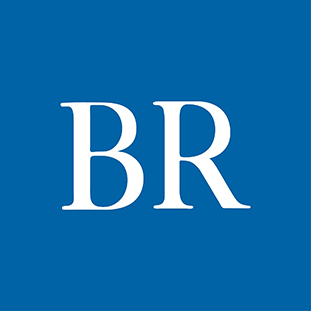 The Greater Des Moines Partnership released information late Friday afternoon on its response to the coronavirus emergency, including an updated list of events that will be either moved online, postponed or canceled. Among the largest events that will be canceled this month is the Des Moines Book Festival, which was scheduled March 28.

"While we're obviously disappointed, we felt we had no choice but to do that," Partnership CEO Jay Byers said in a phone interview.

The Partnership's overall approach to adjusting its public events schedule is to transition events to online when possible, or postpone them to later dates, with cancellation as a last resort. Accordingly, the Raising Capital Seminar scheduled for March 23 will become a virtual online event, while several other seminars, such as a Top Five fraud prevention seminar for small businesses and an Untapped Talent event, will be postponed to later dates yet to be announced.

"First and foremost, the health and safety of our region and our employees is most important to us, and so we're making sure to approach things with that top of mind," Byers said. The Partnership is following guidance that advises against large events as provided by the Centers for Disease Control and Prevention and the Iowa Department of Public Health.

Byers said the Partnership will conduct a survey of its members the week of March 16 to gather input and to determine whether there are additional needs that it can assist with.

Helping the Partnership's business members, particularly smaller retail businesses that will be more severely affected with a slowdown in public activity, is important, Byers said.

"In this time of challenge, it's important to support our small businesses," he said. "Even if it's buying gift certificates for local restaurants that can be used later."

Although no one knows exactly how long the health emergency may last, it's important to recognize it's a temporary challenge and to do whatever is possible to help Central Iowa businesses to be successful, he said. "We've got a history of being a resilient and a strong region," Byers said. "It's very important that we get through this together and build on our strengths going forward."

Byers noted that the Partnership has developed a COVID-19 Update page on its website that provides advice on resources on planning and preparedness for organizations as well as illness prevention strategies.
Facebook Notice for EU! You need to login to view and post FB Comments!