Peace Tree Brewing Co. seeks new ownership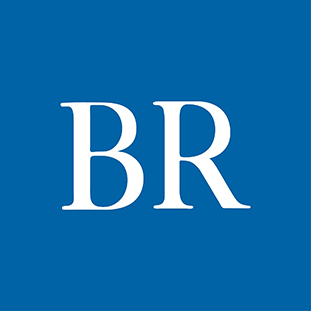 The owner of Peace Tree Brewing Co. announced Sept. 14 that she plans to sell her business.
Megan McKay, who founded one of Iowa's first craft breweries and the first 100% woman-owned Iowa brewery nearly 15 years ago, said she is seeking a new owner or ownership group to propel the company forward.
Peace Tree was established in 2009 as a small taproom in downtown Knoxville. The brewery emerged from McKay's desire to create a place for community, connections and conversations. In 2017, Peace Tree opened a Des Moines taproom in the Historic East Village.
"I've had the time of my life building a business that has exceeded my expectations," said McKay in a prepared statement. "We've created an economic spark in Knoxville, driven tourism, generated employment opportunities, enhanced community bonds, crafted exceptional beverages and had a blast doing it all."
McKay is a Knoxville native and a University of Iowa graduate.
In addition to its two taprooms, Peace Tree has evolved into a full-scale production facility with distribution networks across Iowa and Nebraska. The brewery's lineup includes gold medal winners Blonde Fatale and Get a Little Hazy as well as its popular nonalcoholic root beer.
As the business has expanded and matured, McKay said her energy and passions have evolved. "It's time for fresh ownership to take Peace Tree and our remarkable team to the next level," she said. While she seeks a new owner or team, McKay will continue to drive the company and the brand forward.
"Peace Tree is not closing its doors," she said in a prepared statement. "Normal operations will continue uninterrupted, and plans for 2024 are already in motion with some exciting new beers we think customers will love."
McKay's vision for the future of Peace Tree is clear. "I'm looking for someone who can carry on the legacy and take the company to new heights," she said. "Different skill sets and energies are required for the startup phase compared to running a mature business. Peace Tree is strong, and I'm excited to see where the next owner will lead the company."
Those interested in ownership opportunities can contact Kevin Lease at k.lease@murphybusiness.com or Rey Gonzales at r.gonzales@murphybusness.com.