Pleasant Hill development sends a message: 'We're done planning; we're doing,' says the mayor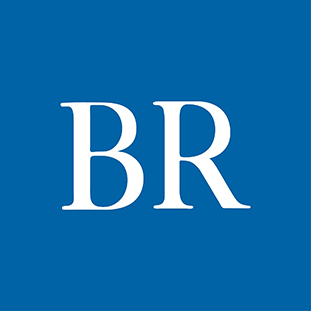 Plans are underway to convert a derelict amusement park along East University Avenue in Pleasant Hill into a commercial development that would include an apartment building, office and retail buildings, and, if market demand justifies it, a hotel.


Christensen Development will lead the roughly $15 million to $20 million project at the site of the former White Water University at 5401 E. University Ave. Jake Christensen said the 6-acre property is under contract and he expects to close on the purchase in February.


In Greater Des Moines, this is Christensen's first foray outside of the city of Des Moines proper, and the redevelopment of the White Water site is a key project for Pleasant Hill, a city that is experiencing the benefits, and some of the pressures, of being a quick drive from downtown Des Moines. That commute will shorten considerably when the southeast connector links the two cities at the U.S. Highway 65 bypass.
"Once MLK hits Pleasant Hill, in addition to providing another entrance into the city, it will be another driving factor in making that a very quick exchange, being the closest suburb to downtown Des Moines, making this that sweet spot between everything happening in downtown Des Moines and the city of Pleasant Hill. It's going to be the community of choice if you're working in downtown Des Moines," Pleasant Hill Mayor Sara Kurovski said.
Redevelopment along the East University Avenue corridor was a top request from residents when the city updated its comprehensive plan in 2015, she said. It is expected that the Christensen project will trigger additional development and economic growth.
The city already has turned heads by working out a plan with Knapp Properties Inc. and a homebuilder that will lead to the construction of entry-level single-family homes, a housing product that has been sorely missing in Greater Des Moines as land values and the cost of new houses escalated coming out of the Great Recession.

A parcel that will include an apartment complex with 49 units of affordable housing will be purchased and developed by Sand Development LLC of Waite Park, Minn. Sand's parent company specializes in the construction, design and development of multifamily and hospitality properties, according to its website.

According to its application for $820,000 in low-income tax credits through the Iowa Finance Authority, 44 of the 49 units at an apartment building called Vive would be for renters with incomes that are up to 60 percent of the median area income.
Continue reading for more details on the development. Full Insider story
Facebook Notice for EU! You need to login to view and post FB Comments!