PolicyWorks LLC rebrands as ViClarity, enters new market segments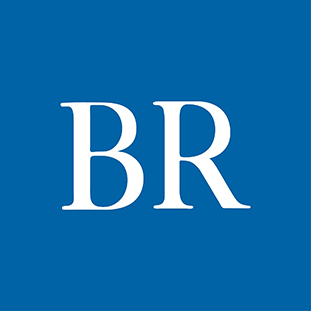 Regulatory compliance consulting firm PolicyWorks LLC has announced it will go by a new company name, ViClarity, effective today. According to the company's global CEO, Miriam De Dios Woodward, the new brand is better aligned with the firm's expanded subject matter expertise in governance, risk and compliance (GRC), as well as its focus on technology solutions for GRC professionals.

The ViClarity GRC platform was developed by the international technology provider of the same name in 2008. PolicyWorks acquired the platform and its support team, based in Ireland, in early 2020. The ViClarity team, led by John Ogie Sheehy, global chief information officer, has remained in place since the acquisition and continues to drive iteration of the technology platform, as well as ViClarity's European business. By adopting a shared brand name, PolicyWorks and ViClarity are signaling the full integration of the two entities.

"Companies, especially those in highly regulated industries, have begun to realize the benefit of bringing the traditionally disparate functions of governance, risk and compliance together," said De Dios Woodward. "GRC as a cohesive force has also created a need for cross-functional technology to drive greater transparency, efficiency and access to real-time data. This is precisely what we deliver through the ViClarity GRC platform."

Since its inception 12 years ago, PolicyWorks has been heavily focused on the credit union industry. The firm's entry into new market sectors, including health care and insurance, will put products and services specially designed for highly regulated industries in the hands of even more risk and compliance managers who can benefit from them, the company said in a press release.

Existing clients will not experience any disruption to their contacts, products or solutions. ViClarity will continue to offer its credit union clients federal compliance support, audit services, GRC management solutions, thought leadership and training under the new ViClarity brand. The firm will continue to provide compliance consulting support to its credit union league partners as well.

Alongside the legal and brand name change is the launch of the company's new website, viclarity.com. The website will house frequently updated content, including GRC-related insights and recommendations. Access to legacy PolicyWorks compliance information will be available through the site.
Facebook Notice for EU! You need to login to view and post FB Comments!