Polk County supervisors OK referendum on airport terminal funding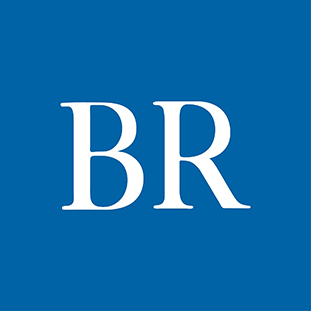 The Des Moines Airport Authority announced today that the Polk County Board of Supervisors unanimously voted in favor of placing a referendum to support the funding of the new airport terminal on the Nov. 7 ballot.
If passed by voters, the referendum would authorize Polk County to sell bonds up to $350 million and enable Polk County to loan the proceeds to the airport authority for the new terminal project. Revenue from airport operations will repay all principal and interest on the bonds at no additional cost to the taxpayers.
The airport authority requested the referendum with the aim of funding the expansion and development of the Des Moines International Airport at the lowest cost of capital for the project, the announcement said. The airport authority requested that the Polk County Board of Supervisors bond on behalf of the airport authority because leveraging Polk County's AAA bond rating would result in potential savings of approximately $70 million over the life of the loan, ensuring the airport remains operationally competitive with existing and prospective airlines.
"To grow and remain an economic engine for the region, we need the new terminal funded as economically as possible, and the referendum is the best pathway to do that," Kevin Foley, executive director of the Des Moines Airport Authority, said in a prepared statement.