Principal survey finds businesses growing, while employees show less confidence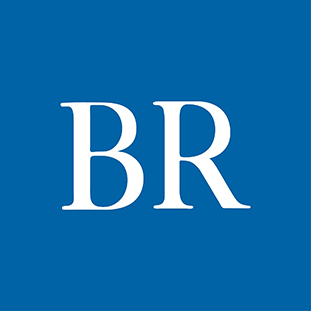 The latest Principal Financial Well-Being Index survey shows a disparity between U.S. employers and their employees in financial health and well-being.
While both employers' and employees' top concerns included rising costs and macroeconomic challenges, employers said they feel more satisfied with their business's present financial situation than employees feel about their personal finances. Only 34% of employees are "always" or "often" satisfied about their personal finances compared to more than 70% of employers who are "always" or "often" satisfied about their business's finances.
"As business owners continue to see growth, it's important to recognize their employees may feel less confident about their financial growth, and there are ways to provide greater support," Amy Friedrich, president of benefits and protection at Principal, said in a prepared release. "Employer support could be offering financial wellness tools or providing a holistic benefits package that meets their employees' needs. This support can be a key differentiator for employers, helping them retain talent, while also making a real difference in the financial lives of their employees."
According to the survey, nearly two-thirds of employees wouldn't be able to cover expenses for longer than three months if they lost their main source of income. When examining this
trend based on demographic differences, 55% of Generation Z and 44% of millennial employees wouldn't be able to cover expenses after the first month without their main source of income. Additionally, women are more likely to say that they couldn't cover expenses for more than one week, while men are more likely to say they'd be able to cover expenses for six months or more.
Employer sentiment remains high, despite persistent concerns about inflation and the stability of the U.S. economy. More businesses are currently growing compared to this time last year, 64% vs. 52%. Small businesses also reported year-over-year increases in growth, 58% vs. 46%. However, while most businesses report growth, they're less optimistic about the overall growth of the U.S. economy.
"Small businesses continue to demonstrate positive sentiment and steady cash flow," Friedrich said. "However, when you move beyond their specific business or region, employers are
less confident about the broader economy."
The full results of the Well-Being Index are available here.