Privately-owned Foss Swim School opens in Ankeny in March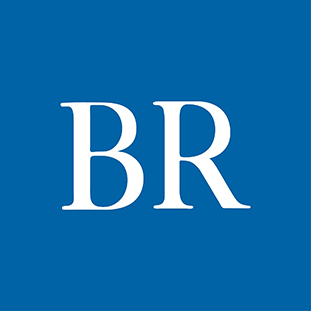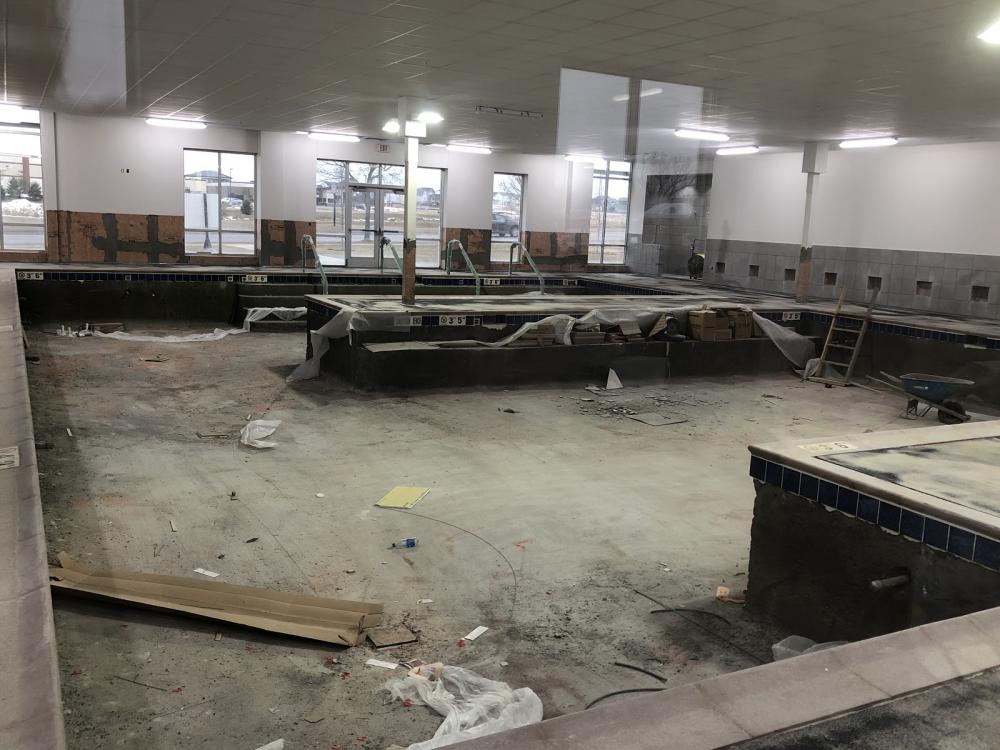 Construction is nearing completion on the Foss Swim School that is located in an Ankeny strip center. Photo by Kathy A. Bolten
One of the country's largest privately owned swim schools is expanding into Iowa, opening a facility in late March in an Ankeny strip center.

The Foss Swim School facility includes a 58,420-gallon C-shaped swimming pool that is no deeper than 4 feet 6 inches, as well as changing areas, showers and an air filtration system designed to remove the smell of chlorine typically found in indoor pools. Water in the pool is heated at 91 degrees year-round.

"We really want to take away any kind of impediment to a child learning to swim," said John Franceschelli, site director for the Minnesota-based private school, which was started in 1993 by Jon and Susan Foss.

Jon Foss is a former All-American college swimmer who in the late 1980s coached swimming. Foss realized that his swim techniques were subpar and began studying top swimmers to figure out how to improve his strokes as well as those of the people he coached, Franceschelli said.

Foss developed a curriculum that broke down fundamental skills into easy-to-learn steps, Franceschelli explained. It is that curriculum that instructors at Foss Swim Schools teach students.

Foss Swim Schools are in 17 Midwestern cities, most of which are suburbs. Four other schools are planned in the Midwest, including one in Waukee, scheduled to open in early 2021.

Ankeny city officials in October approved a construction permit for the school, which is located at 2455 S.W. State St. The value of the project was estimated at $650,000, according to the permit.

The pool is not designed for lap swimming, but instead to help children become comfortable being in water, Franceschelli said. One side of the pool has steps going into the water, which help younger students ease into the water, he said.

Lane widths are adjustable. The smaller the child, the smaller the lane width, he said. The lane lengths are also adjustable.

"We can put a plastic platform – I'll call them an island – in the middle of the pool, and that's where the kids swim to," Franceschelli said. "The kids are continuously swimming throughout the whole class and getting stronger as they go. We want the entire lesson to be a game so that they're excited.

"We get more work out of the kids that way."

Foss' 10-week spring quarter begins March 29. For registration information, go to the school's website.
Facebook Notice for EU! You need to login to view and post FB Comments!