PROJECT UPDATE: 4337 Park Ave.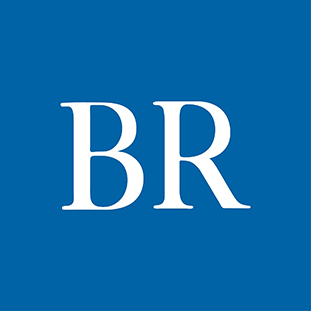 Construction of a new Jethro's BBQ restaurant at 4337 Park Ave. is expected to be completed by early May.
Photo by Kathy A. Bolten
WHAT:

Jethro's BBQ Southside

WHERE: 4337 Park Ave.


BACKGROUND AND UPDATE: Last summer, Orlondo's, a favorite stopping place for bicyclists, closed after being in business more than four decades.

In July, Des Moines entrepreneur Bruce Gerleman bought the property where the former Orlondo's restaurant was located, paying $500,000 for the 45-year-old building and 1.1 acres on which it sits, Polk County real estate transaction records show. The property is adjacent to the Great Western Trail, which spans about 17 miles between Des Moines Water Works Park and Martensdale.

Gerleman, owner of the popular Jethro's BBQ restaurants, plans to open Jethro's BBQ Southside at the site. The restaurant, which will feature Jethro's regular barbecue menu and Big Foot specialty burgers, is scheduled to open in May, Gerleman told the Business Record.

A portion of the original Orlondo's building was demolished last fall. A 3,581-square-foot addition is currently under construction. Also planned is an 883-square-foot three-season patio and additional parking. The value of the building permit, issued in November, is $600,000, according to Des Moines' online permit records.

According to Gerleman, Jethro's BBQ Southside will be in a building that's three times larger than what Orlondo's was located in. The site will also have twice as much parking as the former pizzeria.

The new barbecue restaurant will include a ride-up bar for bicyclists, Gerleman said. Garage doors on the side of the restaurant will open onto the patio, which will be heated in cool weather and cooled in the summer, he said.

The property in 2019 was valued at $188,000, according to the Polk County assessor's website.

A Commercial Real Estate Weekly feature in which we provide an update about projects underway in the Greater Des Moines area. Want to include an update about your project or suggest a project to include? Email:

kathybolten@bpcdm.com

.
Facebook Notice for EU! You need to login to view and post FB Comments!