PROJECT UPDATE: Construction of Amazon fulfillment center on track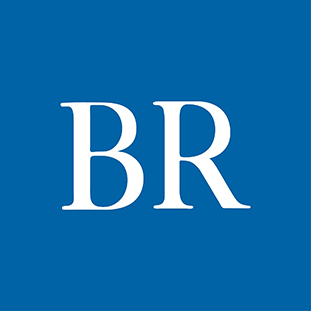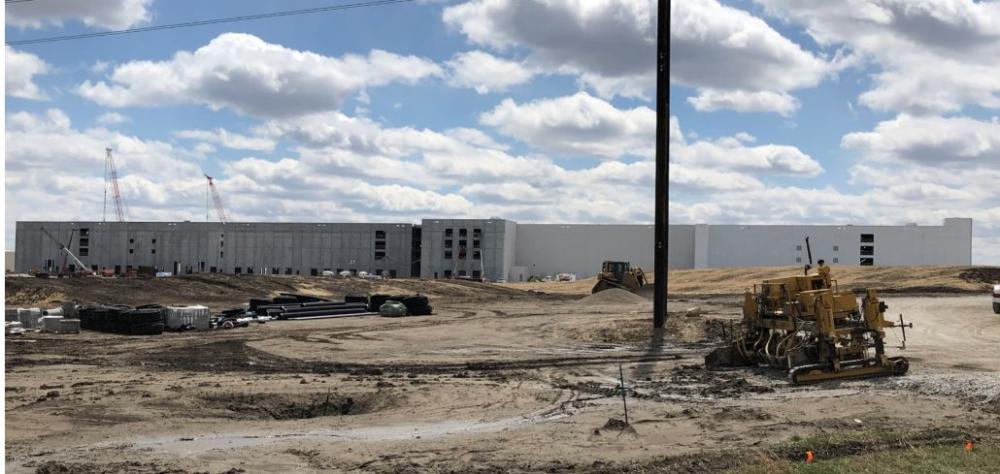 A view of the north side of the Amazon fulfillment center under construction in Bondurant. Photo by Kathy A. Bolten
WHAT: Amazon fulfillment center

WHERE: 500 32nd St. S.W., east of U.S. Highway 65 in Bondurant

PROJECT VALUE: $295.56 million

BACKGROUND and UPDATE: Construction of the fulfillment center is on schedule to be completed by late fall, according to a spokeswoman for Minneapolis-based Ryan Cos. US Inc.

The city of Bondurant in December issued a building permit for $1.4 million for the building. The four-story building will have a total of 2.68 million square feet, according to the building permit.
Construction work at the facility continues as a highly contagious virus spreads through the country.

"This is an unprecedented time in our company, our country and the world," said Brian Murray, CEO of Ryan Cos., in a prepared statement to the Business Record. "Our primary focus is on the health and wellbeing of our employees, our clients, and our partners and sub-contractors, and we have that firmly in our sights guiding every decision we make. Our leadership team has a multi-tiered plan in place and is mobilized to adjust our actions as the situation evolves."

RELATED: Amazon recently opened a delivery station in Grimes, a spokesperson for the Seattle-based retailer told the Business Record. A delivery station in Iowa City has also opened. "We are excited to increase our investment in Iowa with two new delivery stations to provide fast and efficient delivery for customers, and provide hundreds of job opportunities for the talented local workforce," the spokesperson said. Amazon's Grimes delivery station is located in the Grimes Distribution #5 facility, a Hubbell Realty Co. property located at 1301 S.E. Gateway Drive.


RELATED ARTICLES: Amazon owns just 3.4% of fulfillment centers it occupies
Facebook Notice for EU! You need to login to view and post FB Comments!