PROJECT UPDATE: Council approves financial package for project north of downtown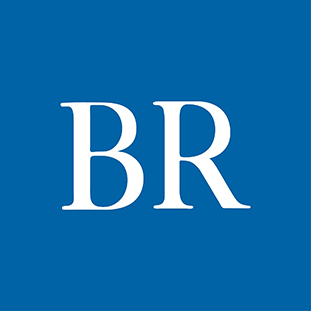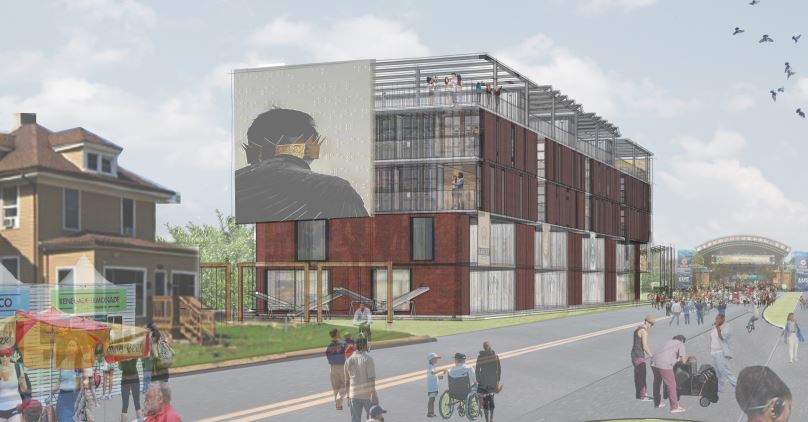 A $300,000 grant was approved by the Des Moines City Council this week for a mixed-use commercial project proposed at 1714 Sixth Ave. in Des Moines. The rendering above is looking north on the street. Architectural rendering by Neumann Monson Architects
WHAT: Center@Sixth, mixed-use project

WHERE: 1714 Sixth Ave., Des Moines
DEVELOPER: Ashworth Development LLC
ESTIMATED PROJECT COST: $10 million
ARCHITECT: Neumann Monson Architects
BACKGROUND AND UPDATE: A mixed-use project proposed along Sixth Avenue north of downtown received a financial boost this week with approval by the Des Moines City Council of a $300,000 economic development grant.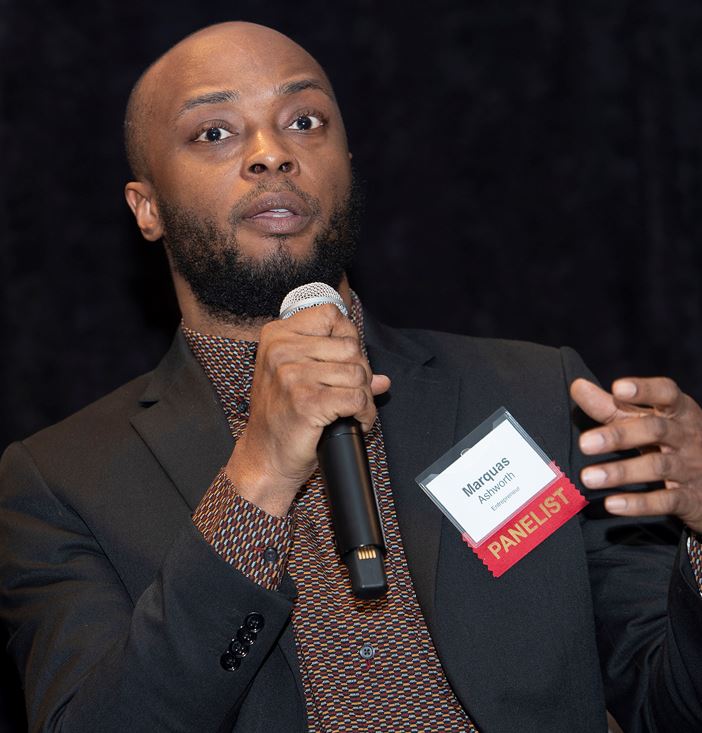 The council also approved preliminary terms of an Urban Renewal Development Agreement with Ashworth Development LLC, managed by Marquas Ashworth, a Des Moines entrepreneur.
Last fall,

Ashworth

(pictured at right) announced plans to develop a four-story structure at 1714 Sixth Ave. that would include 12,000 square feet of commercial space and 32 apartment units that range in size from studio to two-bedroom. Seventeen of the units will be leased at affordable rates; the rest will be leased at market rates, according to information provided to the council.

The project "is going to bring something wonderful to this corridor that we've done a lot of work on," council member Indira Sheumaker said during Monday's meeting. "I think it's a wonderful cause and I'm excited for it to move forward."

The proposed building would house a nonprofit business incubator for future Black and brown entrepreneurs, a restaurant and other retail spaces.

Ashworth is a local music artist who in 2016 began making small-batch rye whiskey under the label Ziyad that can be found in about 400 stores.

He has been planning the proposed project for more than two years.

Financial assistance from the city of Des Moines would include the $300,000 grant that would serve as the required match to an application to the Iowa Economic Development Authority for a grant.

In addition, the project would receive up to $1.8 million from project-generated tax-increment financing, according to preliminary terms of the agreement approved by the council. The assistance represents 12% of the project's estimated cost of $10 million.

The lot where the development is proposed is vacant. When fully developed, the property is expected to be valued at over $5.4 million, according to information given to the council.
Construction is expected to begin in April 2023 and be completed by fall 2024.

RELATED ARTICLE:

$10 million multiuse project planned north of downtown Des Moines
Project Update is a Commercial Real Estate Weekly feature in which updates are provided of projects underway in the Greater Des Moines area. Want to include an update about your project or suggest a project to include? Email: kathybolten@bpcdm.com

Facebook Notice for EU! You need to login to view and post FB Comments!