Properties acquired for apartment project in Windsor Heights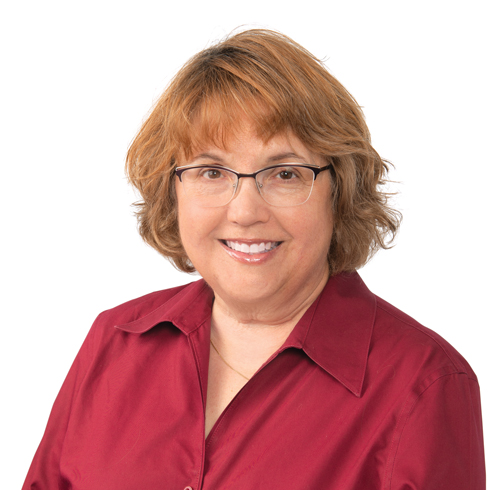 Limited liability companies managed by two local developers have purchased properties in Windsor Heights on which a 105-unit mid-rise apartment building is planned, Polk County real estate records show.

Millang Properties LLC, Windsor LLC and Jensfam LLC paid Windsor Presbyterian Church of the United States of America $1.5 million for properties at 1134 to 1148 63rd St. in Windsor Heights. The LLCs are managed by Todd Millang, a local entrepreneur and senior vice president at CBRE Inc.'s Des Moines office, and Nick Jensen, owner of Caliber Iowa.
Houses on the parcels will be razed yet this fall, Jensen told the Business Record. Construction of the Windsor is expected to begin in the first half of 2024, with completion by early summer of 2025, according to Jensen. The building would include underground parking and four floors of apartment units. Detached garages would also be included.
In August, the project was awarded $1 million in Iowa workforce housing credits and sales tax refunds.
The transaction to purchase the residential lots was recorded Nov. 9.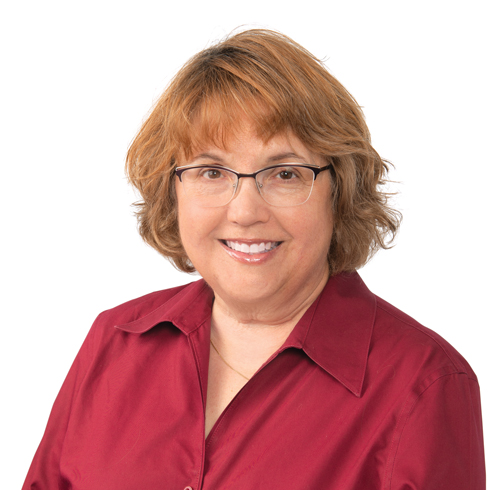 Kathy A. Bolten is a senior staff writer at Business Record. She covers real estate & development, law & government and retail.
Email the writer