Proposed excise tax could affect Bermuda-based Athene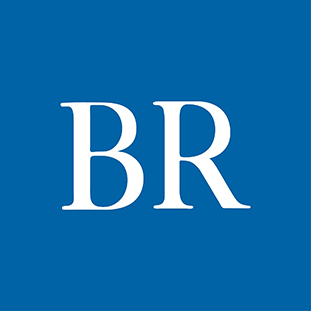 Shares of Apollo Global Management LLC and other private equity firms fell after House Republicans introduced a tax plan that throws up a roadblock for Athene Holding Ltd., the insurer that accounts for about a quarter of Apollo's asset-management fees, Bloomberg reported. A provision in the bill, section 4303, proposes a 20 percent excise tax on profits moved from U.S. corporations to related foreign entities, which would have a "meaningful impact" on Bermuda-based Athene's tax rate, analysts say. The insurer, whose U.S. operations are based in West Des Moines, cedes 80 percent of retail annuity liabilities and 100 percent of institutional liabilities to Bermuda. "Clearly this could be a negative for Athene, but a lot remains uncertain," Ryan Krueger, a Keefe Bruyette & Woods analyst, wrote in a note to clients. "It's far more complex than this, but if Athene's tax rate moved to 20 percent," the insurer's 2018 earnings per share would fall 14 percent, he said.
Facebook Notice for EU! You need to login to view and post FB Comments!