PwC-Workiva study finds businesses not waiting for SEC ruling on climate disclosures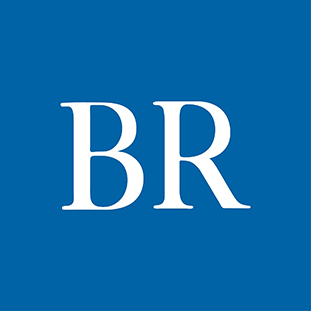 A new survey released Tuesday by PwC U.S. and Workiva Inc. finds 70% of business leaders report they are not waiting for the U.S. Securities and Exchange Commission to finalize the climate disclosure rules and will proceed with compliance regardless of when they become U.S. law.
According to a news release, business leaders who say they feel prepared also acknowledge there will likely be significant challenges to complying with the SEC's proposed climate disclosure rules, including deadlines, resourcing, technology and budget. Seventy percent of executives report their companies already seek voluntary, independent assurance – and will continue – even if it is not required for reporting scope 1 and 2 greenhouse gas emissions. Almost all leaders (96%) say they will proceed with assurance, regardless of whether it is included in the final SEC rules.
"Decisions in the capital markets are being made related to ESG, and it is our belief that market participants and other stakeholders are entitled to the same quality of information as they expect from financial related disclosures," Kevin O'Connell, trust solutions ESG leader at PwC, said in a prepared statement. "Many ESG issues can be material to a company's core strategy and long-term value creation. Regardless of when the SEC rules are finalized, investors and stakeholders have made clear: this is important. Companies should be preparing by transitioning to investor-grade and tech-enabled reporting to help accelerate their reporting process, and looking to implement effective governance and internal controls."
While 68% of executives report their company already uses technology for ESG reporting, 85% are concerned their company does not have the right technology in place to support the level of reporting required in the proposed rules.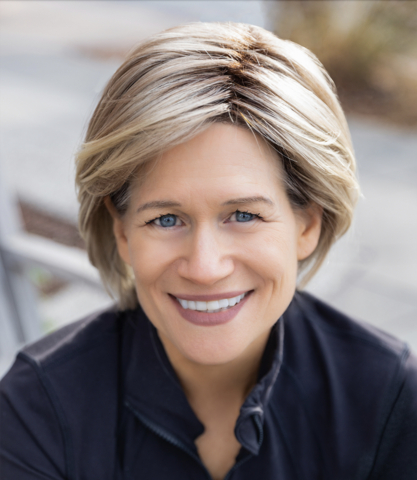 "Having the right technology, people, and timelines will be critical to complying with the proposed rule changes and other stakeholder demands for ESG transparency," said Julie Iskow, president and chief operating officer of Workiva. "Our research also indicates that independent assurance is expected to play a major role in companies meeting expected requirements. ESG reporting is complex, requiring the ingestion, capture, management, and reporting of financial and non-financial data from many disparate sources. The more that ESG reporting is integrated into the decision-making processes of companies, boards and investors, the more important it is that the information is trustworthy."
Workiva and PwC are hosting a free webinar on March 14 at 1 p.m. to discuss how companies are preparing for the SEC climate disclosure requirements and planning to address barriers to compliance. Details are available on Workiva's website.
The full report is available at this link.
Facebook Notice for EU! You need to login to view and post FB Comments!