Quarterly small business optimism survey takes January bounce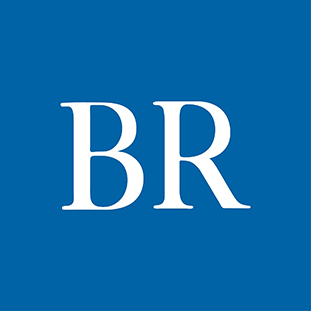 Small business owners expressed a level of optimism not seen in a year in the latest Wells Fargo/Gallup Small Business Index survey, conducted Jan. 11-15. The index's overall score rose to 67, a 13-point gain from November.
The quarterly survey, which measures the optimism of small business owners, had previously declined for three consecutive quarters, falling to an overall score of 54 in November. The January increase was the largest quarter-over-quarter increase since January 2015, when the index also rose 13 points.
The bounce in optimism benefited largely from small business owners feeling better about their cash flow, with 60 percent saying their cash flow was very or somewhat good over the past 12 months, a level not seen since the fourth quarter of 2007.
Looking ahead, 66 percent of business owners expect their cash flow to be very or somewhat good in the next 12 months, compared with 63 percent in November. Most other index measures had small increases or were unchanged in the first-quarter survey.
"The latest index scores show that small business owners are more upbeat about their current and future business conditions," said Lisa Stevens, head of small business at Wells Fargo & Co. "Similar to what we've seen in some consumer confidence surveys, improvements reported in the January survey indicate the optimism of small business owners rebounded after trending downward for much of 2015. This suggests small business owners are entering 2016 with greater confidence."
The index also gauged small business owners' attitudes about EMV chip-enabled debit and credit cards.
Beginning Oct. 1, 2015, merchants needed to convert to new EMV-enabled card processing systems or accept liability for any fraudulent point-of-sale card transactions. To meet the Oct. 1 deadline, merchants were encouraged to update their card processing systems to accept chip-enabled cards.
Almost half (48 percent) of business owners surveyed in January said that their card processing systems are currently chip-enabled, up from 31 percent in August 2015.

Of the business owners who have not updated their card processing systems to accept chip-enabled cards, 22 percent plan to do so in the next six months, and 14 percent say within the next 12 months. One in five business owners (20 percent) say they never plan to upgrade.