Real Food 4 Kids returns Cook for a Cause through at-home format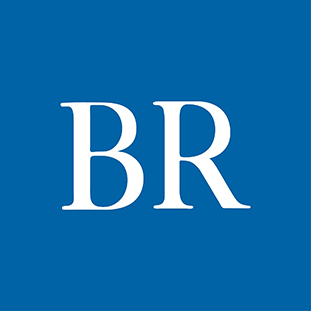 Cook for a Cause, an annual cooking and food education event hosted by Real Food 4 Kids and the Justice League of Food, is returning March 22 with an at-home format to encourage families and kids to cook for other food-insecure families in Central Iowa. Families interested in making a meal can sign up online by March 1 at www.realfood4kids.com/cook-for-a-cause; families may also make a monetary donation at the link. Real Food 4 Kids will provide recipes, directions and logistical help. Completed meals will be distributed to school-aged kids and their families through community outreach with local schools.

Iowa Stops Hunger is a yearlong Business Publications Corp. initiative to bring awareness and action to food insecurity in Iowa. Read additional stories on Iowastopshunger.com.