Rebelez named Casey's board chairman; earnings announced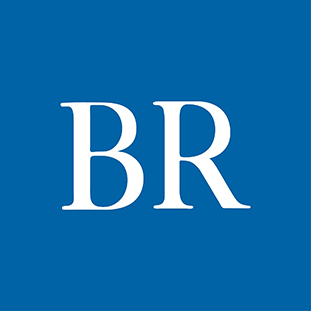 Darren Rebelez, CEO and president of Casey's General Stores Inc., has been elected board chairman by the board of directors, the Ankeny-based company announced.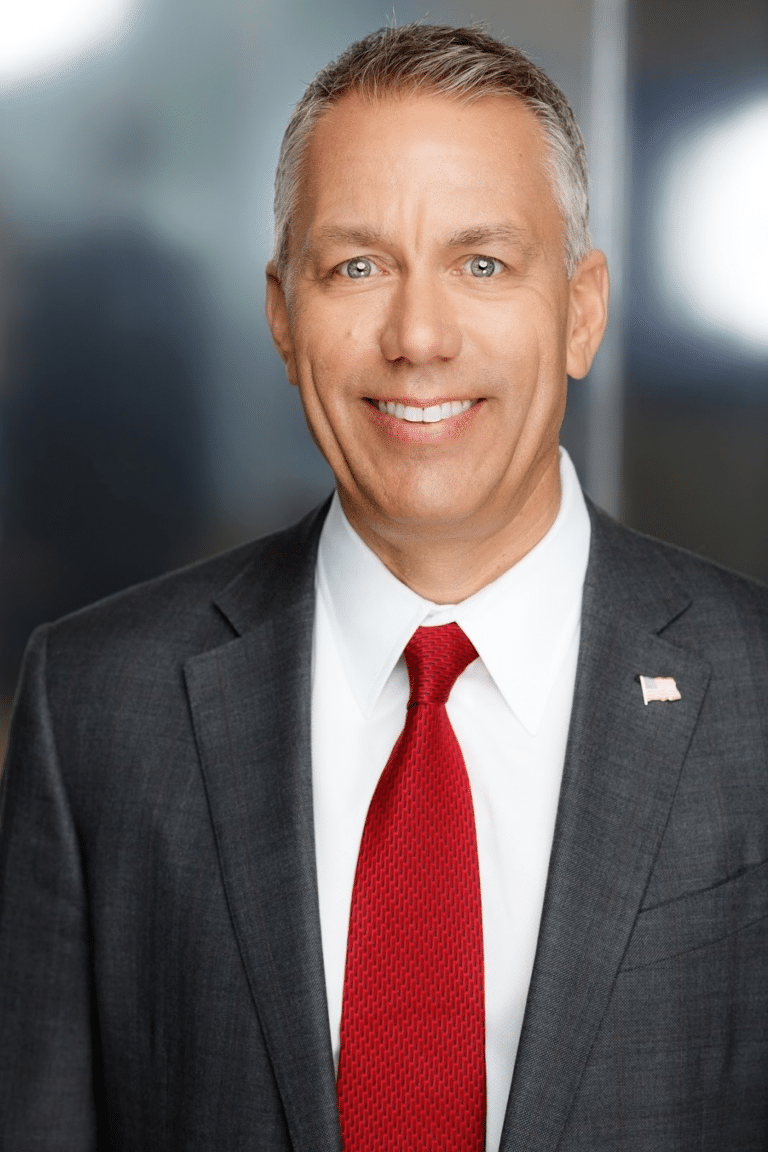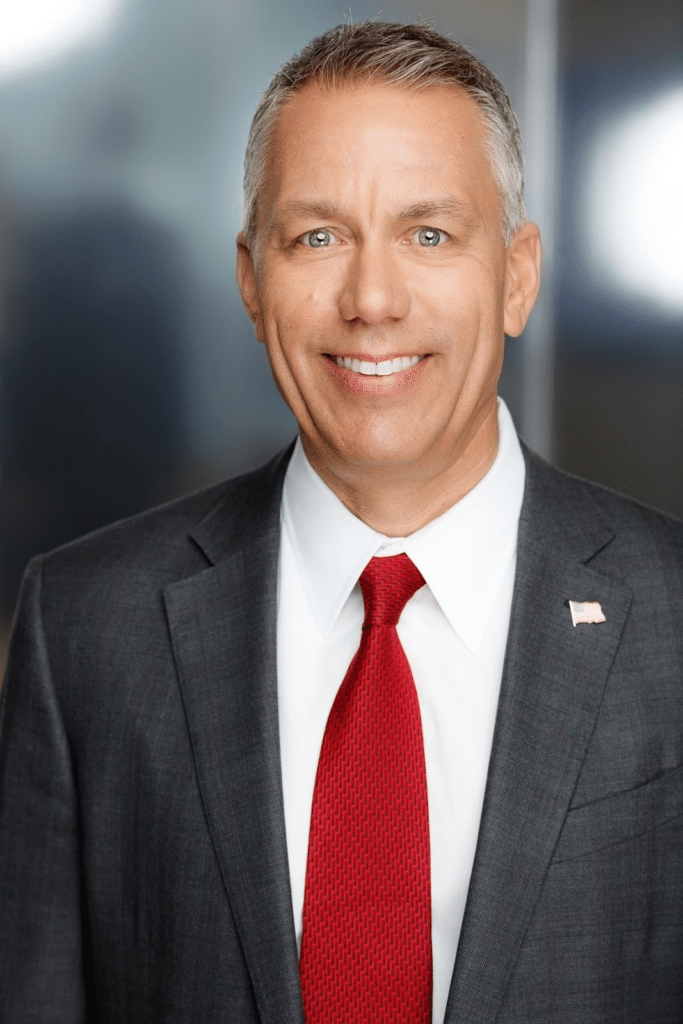 Rebelez, who joined Casey's in 2019, succeeds H. Lynn Horak as chairman. Horak is retiring from the board in September.
"Darren has made a significant impact on the Company since he joined in 2019 and the board believes his strategic vision and proven leadership capabilities make him the right person to lead the Company into the future," Horak said in a prepared statement.
Also, Casey's announced its fourth-quarter and year-end financial results this week.
Highlights from the quarter that ended April 30:
Diluted earnings per share were $1.49, down 6.8% from the same period a year ago.
Total inside gross profit was $445.5 million, an 8.9% increase from a year ago.
The amount of fuel sold totaled 635.8 million gallons, compared with 621.1 million gallons sold during the same period in 2022.
Total fuel profit was $219.7 million, down 2.2% from a year ago.
Highlights from fiscal 2022-23:
Diluted earnings per share were $11.91, up 30.9% from fiscal 2021-23.Net income was $446.7 million, up 31.5%.81 new stores were added, giving Casey's a total of 2,521 locations.
"Casey's closed out its three-year strategic plan with another record fiscal year for its shareholders, highlighted by 19% [earnings before interest, tax, depreciation and amortization] growth and 31% diluted [earnings per share] growth," Rebelez said in a prepared statement. "We are well positioned to continue delivering long-term shareholder value."
In its release, Casey's said it expects same-store inside sales to grow by 3% to 5% in fiscal year 2023-24. In early December, the company said it expected inside sales to grow between 5% and 7%. The company also expects to add 110 stores during the fiscal year. At its June meeting, Casey's board of directors voted to pay a quarterly dividend of 43 cents per share, the 24th consecutive year the dividend has been increased.
To read the entire release, click here.