Record food pantry use continues in May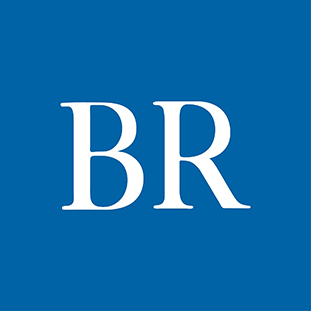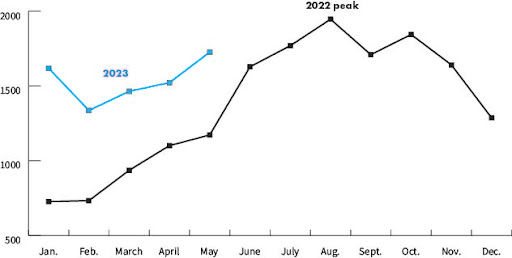 The Des Moines Area Religious Council food pantry network set another record for the number of people it helped in May when it saw 20,822 people served by its network of food pantries in Central Iowa. It was the third straight monthly record, and exceeded the previous May record, set in 2019, by more than 2,400 people.
Matt Unger, DMARC CEO, said the need is expected to continue to rise following Gov. Kim Reynolds' signing of a law that places additional administrative hurdles for people applying for Supplemental Nutrition Assistance Program benefits.
He said the new law is expected to remove more than 2,800 people from the SNAP program. And on June 2, President Joe Biden signed a new federal budget that includes new work requirements for adults ages 50-54 and is projected to remove 9,000 Iowans from SNAP.
"SNAP is, and should be, the most effective tool we have in the fight against food insecurity," Unger said. "These continued attacks at both the state and federal level on the program are challenging its effectiveness and will make it more difficult for struggling Iowans to access the assistance their families need to thrive. We will certainly see even more people turning to the DMARC food pantry network to make ends meet."
May also marked the 13th consecutive month where the number of new individuals using the food pantry network rose to record levels. According to DMARC officials, the ending of pandemic relief programs like maximum SNAP benefits and high inflation resulted in increased use of its food pantry network over the last year.
Enrollment in SNAP is approaching a 15-year low, DMARC officials said in a release, with April of this year seeing the lowest number of people enrolled in SNAP since July 2008. Although a majority of food pantry visitors are eligible for SNAP benefits, only 45% of them are enrolled.