REG partners with CN Railway to test renewable fuel blends for rail industry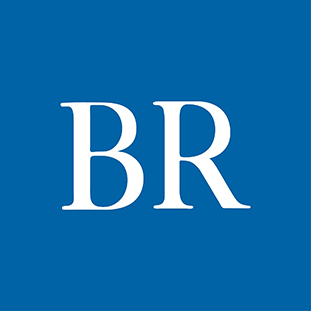 Renewable Energy Group is partnering with the Canadian National Railway Co. and Progress Rail to test high-level renewable energy fuel blends to support Canadian National Rail's sustainability goals. According to a news release, the tests will include both biodiesel and renewable diesel. The partnership is part of the railroad company's efforts toward reducing greenhouse gas emissions from its locomotive fleet, while alternative technologies are developed. According to the release, reducing the environmental effect of shipping by rail can reduce carbon emissions by up to 75% when compared with trucks. Jean-Jacques Ruest, president and CEO of CN, said the successful testing and procurement of renewable fuels will help the company meet its 2030 sustainability goals. "The extent of our ability to fully deploy and implement new technologies will require collaboration between locomotive manufacturers and fuel producers," he said in the release. Cynthia Warner, president and CEO of REG, said the Ames-based company is proud to work with CN and Progress Rail to develop a sustainable solution for the rail industry. "Sustainability is a driving force in today's market, and REG is delivering by converting renewable resources into cleaner fuels, providing sustainable solutions to our forward-leaning customers like CN and Progress Rail," she said. Progress Rail is a subsidiary of Caterpillar and provides infrastructure solutions and technologies for rail customers.
Facebook Notice for EU! You need to login to view and post FB Comments!